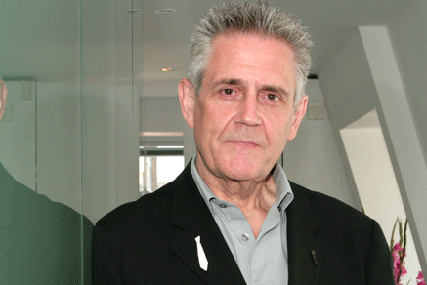 Media Square said it will pay cash from internal sources and acquire net assets of £230,000 on completion of the deal. For the financial year ended 31 December 2009, CST is expected, subject to audit, to report a profit before tax of around £140,000 on net revenue of £2m.
The agency formerly known as Chick Smith Trott joins a portfolio of marketing, design and research agencies that includes CMW, IAS, twentysix, Holmes & Marchant and Wax.
The acquisition is expected to result in CST moving from its central London office to join The Gate in St Katherine's Dock. Philip Gregory, chairman of The Gate, will become chief executive of CST.
Gregory, welcoming the "great deal", said: "This is a unique opportunity to bring together, under one roof, two quality businesses with their own distinctive propositions but complementary skills.
"Both businesses will benefit enormously from the potential to share resources that this deal provides."
The agency has an established senior team, which includes creative director and author Dave Trott, Gordon Smith, Stephen King and Sonia Sheta. All will move across in the deal. CST clients include NS&I, COI, Subaru, Crusha, Douwe Egberts and Enjoy England.
Separately, Cagney has also agreed heads of terms with Chime today for the sale of its research and data analysis agency Tree London for £2m. The deal is expected to be finalised next month, after which Cagney plans to pursue new opportunities in the digital space.
Both sales follow a strategic review at Cagney as it looks to appease disgruntled shareholders.