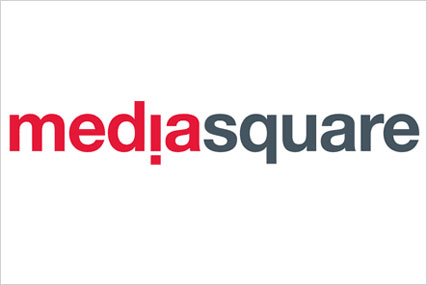 The group, which acquired ad agency CST from Cagney in a deal worth £430,000 earlier this year, has said it been profitable during the first half of this year, operating ahead of budget.
Media Square said existing client spending had stabilised and, for the first time in three years, it had experienced a degree of growth in net new business, which more than compensated for reductions in existing clients' budgets.
Despite the improvement over the previous year, the group said it remained cautious about the rest of the year, given the uncertain economic outlook, especially in the UK and the US where the bulk of the group's revenue is generated.
However, it said cost reductions through its head office and agencies had all been successfully implemented and it remained confident the group would meet management expectations for the full year.
Peter Reid, Media Square chief executive, said: "The group has performed very solidly in the face of what remain challenging economic conditions. While we remain cautious for the next six-month period, the group has made considerable progress during H1 and is well placed to benefit from a sustained recovery in marketing budgets when it materialises."
The company will report its interim results in November.