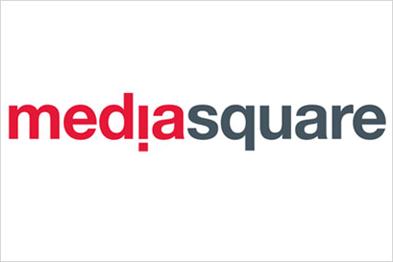 Last week (2 December) Media Square sold its property at Studlands Park in Newmarket for £3.25m to media investment firm Writtle Holdings to pay off its debt but said it was seeking more working capital from its bank.

Today Media Square said it "has been operating with limited headroom against its existing facilities and has a clear requirement for additional funding in the short term as it enters the seasonal peak in working capital requirements".

Media Square's bank has said it cannot commit to amending the company's banking covenants and will not extend the facilities available to it and so Media Square has requested its shares be suspended "pending clarification of its financial position".
According to Media Square's most recent results revenue was down 2% to £21.8m in the six months to 31 August, which the company attributed to a more challenging trading environment relative to the previous year.
Media Square made a loss from continuing operations before tax of £1.4m in the six months to the end of August 2011, down 23.1% year on year from £1.1m in the same period of 2010.