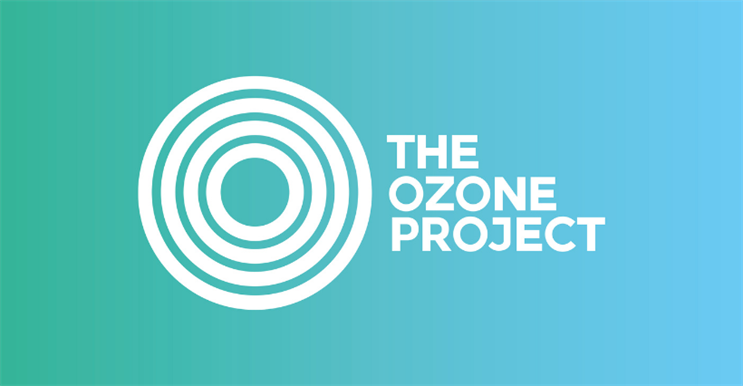 WINNER
The Ozone Project
The Ozone Project, a collaboration between the UK's biggest publishers - including News UK, The Guardian, Telegraph Media Group and Reach, has created the UK's largest premium content platform.
Its aim is to build a digital advertising environment based on trust and fairness, in response to how levels of trust in programmatic advertising have been eroded by issues such as bombardment, excessive frequency, retargeting and data privacy.
Through its partnership model, the Ozone Project allows publishers to focus on delivering the most attentive audiences through reader-first strategies, focusing on closing the programmatic gap between advertisers and publishers. It offers "a transparent and easy way to reach highly attentive audiences at broadcast scale, in brand-safe, known environments that are trusted and proven to deliver real results".
In the last 12 months, the project has delivered broadcast scale audiences, expanded its trusted, brand-safe alliance, created a single point of access to the UK's biggest pool of first-party premium publisher inventory and data and ensured it was GDPR-compliant from the start. It has helped deliver impressive results with regards to advertiser return on investment, growth in advertising spend and brand count.
Judges said it was an example of "a brilliant collaboration – creating an answer to the industry challenges," and that it stood for "an important move in the publisher industry and a way to offer advertisers alternatives".
FINALISTS
Culture Trip
Mail Metro Media 
Spotify UK & Ireland
Twitter UK