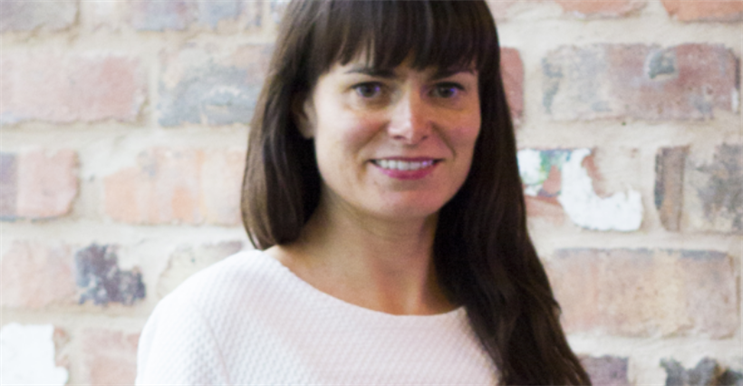 WINNER
Natalie Cummins, chief executive, Zenith UK
Natalie Cummins has been at Zenith for just over two decades, joining as a graduate in 1998. She was promoted to her current role of CEO two years ago, with the agency going from strength to strength under her leadership.
In the second half of 2019, Cummins spearheaded Zenith's impressive new business performance, with the agency winning a raft of high-profile accounts, including Disney, Three Mobile, Macmillan and RBS Ventures. In August this year, TikTok awarded its global media planning and buying account to Zenith after a competitive pitch.
Alongside new business growth, the agency's like-for-like revenue also increased in the second half of 2019, underpinned by Cummins' belief that organic growth comes from problem solving, not selling.
Against the backdrop of the coronavirus pandemic, 2020 has been a tough year for every industry, but Cummins has sought to lessen the impact by taking a partnership-led approach with clients. This has resulted in reducing or deferring fees for more vulnerable clients in return for new, often Covid-driven assignments, producing alternative revenues. This has resulted in stronger relationships and more stable financials.
Data has also been key to the agency's success, with two new data products overseen by Cummins and introduced in 2020, based around econometric data and search bidding. Cummins has also been instrumental in shaping the agency's culture; there are low churn rates, genuine opportunities for internal promotions and a strong focus on diversity and inclusion.
FINALISTS
Ben Hayes and Andrew Stephens, co-founders, Goodstuff
Paul Knight, CEO, OmniGov at Manning Gottlieb OMD
Rak Patel, regional head of sales UK and pan-EMEA, Spotify
Tim Pearson, CEO, OMD Group UK