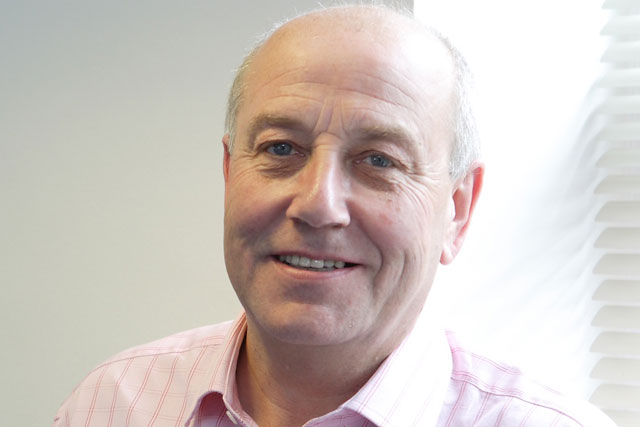 Monday
The week kicks off with the usual Monday morning heads of department meet. There's a big team of very different specialists here – creative, media buying, digital, production, direct response – all under one roof. The Monday meet is crucial so we all know what we're doing across various clients. I must say, I rather like being the captain of the ship.
This being Monday, there are more internal meetings throughout the day – Monday tends to be an in house strategy/ agency development day. Then I'm released, and head off into London to a meet at MediaCom, our media buying partners, to talk to a massive global brand (too shy to be named here, I'm afraid) about ValueBond, one of our promotional partners.
Tuesday
We welcome a big client in the boardroom in the morning (sorry, again too early to be named), and spend time going through creative strategy. We were hired as their media agency...that's now turned into a creative brief. I see that as a good result.
I leave a happy team behind to head back into London for lunch with the legend that is my old friend Guy Zitter, chief executive of Associated Press. Sale Pepe in Knightsbridge never fails to disappoint – and neither does Guy. A great business deal is agreed, adding to the agency's offering. From Guy, I hotfoot it to Soho to a meet with a potential outdoor media company partner
Wednesday
It's a morning of agency business followed by a meet with the IPA to talk CPD training. Then, the afternoon sees me in a new business acquisition deal. That's the thing about setting up an integrated shop – your team of experts is ever evolving to make sure you've got the full service needed, in house. It seems a lot of my week is spent further establishing or adding new strings to our bow, which is always good.
Dinner this evening is at the kitchen table with the lovely Mrs Jones.
Thursday
Lucy Cameron, a business development coach, is in first thing to talk through CPD plans with our senior team. I'm passionate about making sure we're nurturing the right people, to take them with us all the way.
The afternoon sees me heading over to Borough Market and the incomparable Roast for a sit-down with Mike Allen, trading director of The Express Group. We chat through a few business opportunities, as well as how best to support some community initiatives, including a new campaign combating knife crime in the capital.
Friday
It's the end of the week and time for an agency new business meet, going through prospects, pitches, strategies, outreach and success rates. It's always nice to look outwards and ahead at the end of the week, and this week I'm pleased to say we have lots of interest and good brands on the table.
Afterwards, I head out to The Ivy and meet old contact and lunch stalwart, Nigel Sharrocks, newly-invested as non-executive chairman of DCM. We enjoy a good business lunch as well as a personal catch-up. Plus a bottle of Pinot always goes down well on a Friday.
There's just time for a quick catch-up with the agency finance director back at base later, before heading off home for a weekend with my daughters.
Age: 61
Favourite media: bbc.co.uk
My biggest inspiration: Jane Ratfcliffe – she was my first employee when I set up MediaCom. She's now its chairwoman. She's hands on, straightforward and has the annoying knack of making it look easy to juggle a really busy life.
Dream job: Of course it's this one
Not a lot of people know this about me... I also run an antiques business and have been an antiques expert on 'Bargain Hunt' nine times in the past 12 months.