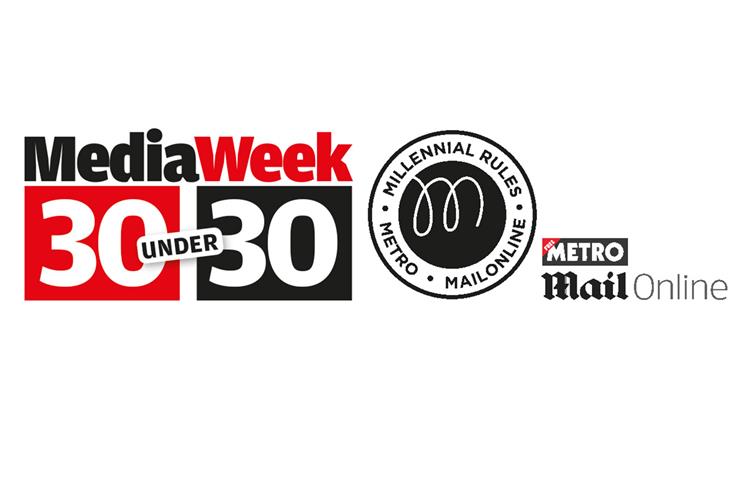 We want to spot the rising stars at media agencies, media owners and brands who are already making an impact. It could be through leadership, strategic thinking, innovative use of technology and data, building an app or software, or just being an inspirational mentor to others.
Candidates can put themselves forward or a colleague can enter them. Every entry must incude a video submission in response to two questions: "Why should advertisers target millennials?" and "Using traditional media to advertise to millennials won't work – true or false and why?"
More details are available from http://www.campaignlive.co.uk/media/30under30/form.
Many of the past winners of the Media Week 30 Under 30 have gone on to greater things.
Luke Bozeat, a winner in 2008, is now joint managing director of MediaCom London, the flagship office of the UK's biggest media agency.
Davina Barker, another of the 30 Under 30 in 2008, has risen to become head of agency sales at DCM, the UK's biggest cinema ad sales house.
Tom Denford, a winner in 2005, went on to cofound the leading media consultancy ID Comms, where he is chief strategy officer.
Mel Scott, the chief revenue officer of Mail Brands UK, and Sophie Robinson, creative director of Metro, said they were keen to back this year's search for media's rising stars.
"We're passionate about developing the very best in young media industry talent so it makes total sense for us to support this year's Media Week 30 under 30 competition," they said. "It also links up nicely with a major piece of research we're doing on the millennial audience, which we'll be launching next month."
The forthcoming research from MailOnline and Metro is called Millennial Rules.
The deadline for entries for the 30 Under 30 is 13 May, after which a panel of judges from Media Week, Campaign, DMG Media and other senior industry figures will pick the winners.