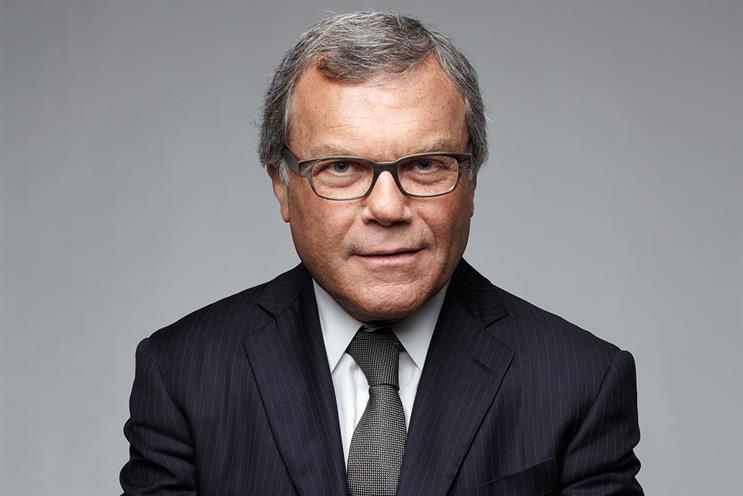 Wednesday
Monday and Tuesday were mostly taken up with meetings and calls so, to spare the reader, I'm beginning on Wednesday. Review the impressive artwork for our annual report, which goes to press shortly. This year, we are featuring the work of artists from Cuba, which became our 112th country in 2015. We established an office in Havana the day after Washington announced the reopening of the US embassy, making WPP the first major international communications services group to have a presence on the island.
For some companies, the annual report is an administrative chore. For us, it's a statement of how we see the future of our business. Reporters, take note: if you have a question about WPP, the answer can usually be found there. Last year, Norm Pearlstine, the award-winning veteran journalist, described it as "maybe the best I have ever read". It was also ranked as the world's best annual report by the League of American Communications Professionals. Not sure how we top that.
Lunch with an NGO focus group on climate change. Ken Auletta, the New Yorker columnist, is writing a book about the advertising industry. We sit down for a couple of hours at Farm Street. It's good news that a heavyweight like Ken is focusing on our sector because it's a reminder of what an important role it plays in economics, culture and society at large.
After speaking at InterContinental Hotels Group's sales and marketing conference in London, it's off to Paris.
Thursday
I meet the leadership teams of our data businesses in France and then give the keynote at a conference dedicated to consumer insight and market research, or what we now call data investment management (yes, DIM for short). Contrary to what the acronym might suggest, we think our focus on this area, and that we are bringing DIM together with media investment management, is pretty smart. Seeing our people in action confirms this.
To Milan and then Lake Maggiore for Group M's EMEA conference, then back to London to speak at a dinner for the European Alliance of News Agencies and an interview with the Press Association.
Friday
Barcelona for the annual meeting of the International Advisory Board of IESE Business School. Meeting with agency colleagues, followed by dinner with IESE colleagues, then back to London.
Saturday
Gym (same on Sunday morning). A series of conference calls on various issues.
Sunday
Wing off to Switzerland for a meeting with a government looking for communications help and advice. Back to London.
Monday
Start my week by guest-hosting Squawk Box on CNBC, which allows me to indulge the fantasy that I continued my career as a student journalist.
Later, it's back to how it should be, with a real journalist (Ian King from Sky) interviewing me for a session at Advertising Week Europe. The rest of the day is presentations, calls and meetings.
Tuesday
For the second day in a row, I get to do my poor man's Charlie Rose when I interview Bernie Ecclestone, again at Advertising Week Europe. It's an… interesting session. Bernie has controversial views. The reaction on social media and resulting news coverage lead to Bernie's name trending on Twitter for several hours.
I film an introduction for a pitch and speak via videoconference at an event for the Newspaper Association of America. In the evening, I attend a debate about Brexit and then fly to Geneva.
Tomorrow, I'm giving the keynote at a major sports conference in Lausanne. Sport is an increasingly important part of our business – through our operating companies, our new sports practice and investments in companies such as Bruin Sports Capital and CourtsideVC.
I'm also looking forward to the evening event back in London. I'm speaking at the D&AD Festival (we sponsor the New Blood Academy and provide placements at our agencies). The last time I was there was 20 years ago to give the President's Lecture. My thesis was that, while creativity was the beating heart of our business, we defined creativity too narrowly.
I read the 1996 speech, and this passage caught my eye: "When the enlightened client of the future employs a marketing services company, they will hope to be employing a team of all the talents… Brand advertising in the next 20 years is going to demand a great deal more than the ability to write, produce and place a 30-second spot on network television."
Plus ça change… I might just read the same speech again.