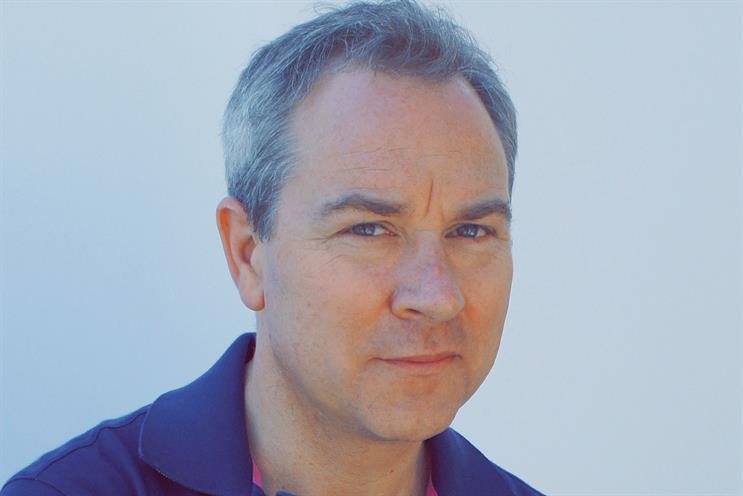 Monday
The final day of judging. Down from 3,100 entries to 294, which we go through three times from 0900 to 2330. This is after five days of judging to arrive at the shortlist of 294.
I couldn't have asked for a better jury and a better bunch of people to be locked up in a room with for a week. It has been rigorous, fun and above all fair. The organisation and level of detail from Terry, Phil and the Cannes team has also been really impressive.
I am of course disappointed that the "wankband" (by Officer&Gentleman in Spain for Pornhub) failed to win but never mind. All 294 entries should be proud to be shortlisted. 80 won Lions and 10 won Gold in an eclectic mix.
We had three rules and we all stuck to them. It had to be about the work, not the politics. We wanted winners that celebrated media and the media craft and we wanted winners who had great ideas and results. Above all we wanted to recognise campaigns that would make our industry proud and we did.
Tuesday
A mix of press conferences, interviews, client events and the awards ceremony. A key trend across all of the Lions is the difference in work between large corporates and NGO's. It's not that the corporate work is bad, it's competent but it smacks of assurance not invention.
At the awards ceremony Media goes on last with a tough act to follow in Cindy Gallop and the Glass Lions but our own Media Grand Prix will I'm sure be a Glass Lion in time.
The Grand Prix combines social good, technology, corporate ambition, personalisation and great, adaptive media.
We also have a special moment when Pat Quinn received the Gold Lion for the ALS Ice Bucket Challenge. The seven-minute standing ovation was a privilege to see.
Turkey won its first ever Grand Prix and the after party at the Carlton was attended by agencies across Turkey in a celebration for the country, not just for Vodafone and Team Red. A great night.
Wednesday
The day starts with breakfast with a sober Johnny Hornby. Followed by meetings with clients and Google, Facebook, Twitter etc.
Then lunch with Fox and Brian Grazer – read his book, A Curious Mind, not just for his great films and TV work but for his view of life. Back for more meetings with clients, the Campaign beach party, again with a sober Johnny Hornby, then the usual three dinners.
Thursday
Clients, boats, beach parties, the Mindshare seminar at the Innovations Lions with data start up Lightwave showing the potential of biometric data, followed by industry press interviews, client meetings, a great session with the Mindshare next generation leaders and ending with the Mindshare party.
Friday
I fly home for the best part of the week, spending time with the family.
Saturday
Fly to Mumbai and see a great and inventive team in action.