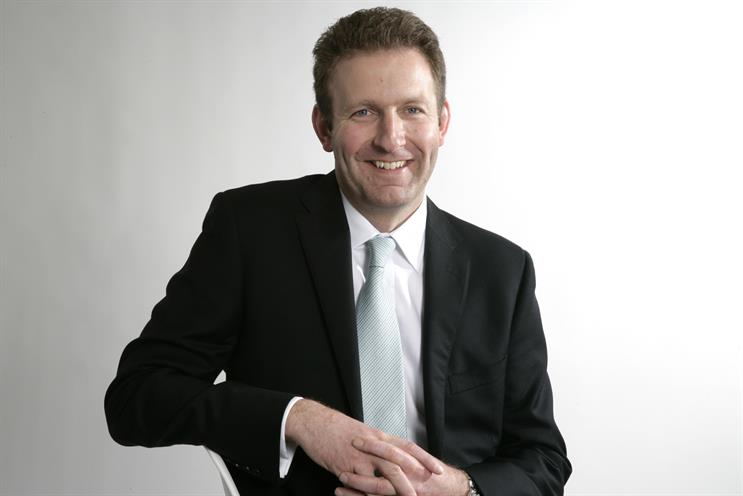 Monday
I've never dreaded Monday mornings. Partly because I've always enjoyed my work but also because I think life is too short to be allowing yourself to dislike one day in every seven.
For the past year and a half, since leaving Starcom, I have tried to take my kids to school most Monday mornings. I'm always amazed at the number of bags we have to load into the car and everyone seems in good spirits at the start of this week.
Much of my "normal" working week now revolves around Media iQ where I am chairman, although I also work with other businesses as an adviser or board member. So I normally try and keep my diary reasonably clear on Mondays to give me time to catch up on the previous week and prepare for the week ahead.
This week I'm preparing for a speech to the Redburn Media Conference. The audience will be mainly made up of institutional investors keen for perspectives on the how the industry is changing. It's always fascinating to hear their views as well; how they observe trends and ascribe value to the different players in media.
Tuesday
Today starts with a meeting at the IAB. Media iQ has recently become a member and there is a huge amount of interesting stuff for us to be involved in.
Then it's off to spend the rest of the morning with Paul Carolan. One of my previous bosses, Mark Cranmer, introduced me to the Widespace business last year, since then I have been spending some time working with Patrik Fagerlund and his board. A few trips to Stockholm later and it is clear that this is a very smart, mobile advertising business. Paul has joined recently as UK commercial director and it is great to witness his enthusiasm and to hear his plans for growing the business in the UK.
My attention then turns to Media iQ and specifically the office in New York. Although we are a known entity in the UK, the US business is far younger but experiencing similarly rapid growth. I visit the New York office regularly – each visit progressively more exciting as the business grows and new opportunities emerge. I am back over in a couple of weeks so I spend some time talking to Gurman Hundal (Media iQ co-founder, now based in New York) about the agenda and preparation required for that visit.
The day finishes with netball, tennis and Brownies in quick succession. I know.
Wednesday
Most of today is spent in the Media iQ offices in London. We have several offices around the world, notably a product development and analytics team of over 100 people in Bangalore, and I can safely say I have never seen a company so effortlessly connect its employees and offices. Nothing to do with meetings, everything to do with culture.
The day ends with a beer with Chris Forrester and Naren Patel from Primesight. Despite our best intentions to keep it purely social, we couldn't help talking shop. Primesight is right in the middle of the convergence of the digital and analogue worlds and it was fascinating hearing their thoughts and getting an update on their continued success.
Thursday
Today starts with a breakfast meeting with Richard Dunmall, Media iQ's newly appointed chief revenue officer. We eventually stop talking about rugby and it is great to hear Richard's early thoughts on the business. 2016 will be an exciting year with Richard on board.
Then onto a meeting with private equity firm LDC. They have a number of interests in the TMT sector and conversations with the team there are always very interesting.
After that I have a great lunch with a couple of ex-colleagues. Really good to catch up and share a few stories, especially as one of them is about to disappear on maternity leave.
Then on to the Instrumental board meeting. Instrumental is a social music business for artists and brands, has a great CEO in Conrad Withey and a very high calibre board that I am likely to learn more from than contribute to!
Friday
Manage to squeeze in another school run this morning. It's amazing what gets discussed in the back of the car.
A call to Matt Bourn (European head of media iQ's PR partner, MWWPR) follows. Matt is a clear thinker and having worked with him for several years now, in various guises, he is not backwards in telling me what he thinks which is extremely helpful!
Then a train into London. A potential hire has been identified for Media iQ's New York office and he has flown over for the day to meet the team in London, so it is a great opportunity to spend some time together. After that, I head off with Paul Silver (Media iQ's COO) for a meeting with some very senior media agency folk. It's a great way to end the week as a new partnership starts to form.
Lowdown
Age: 45
Favourite media: Watford Observer Sports Section
Biggest inspiration: People who really care
Dream job: Opening the bowling for England. It may be too late.
One thing not a lot of people know about me: I've played rugby in a maximum security prison