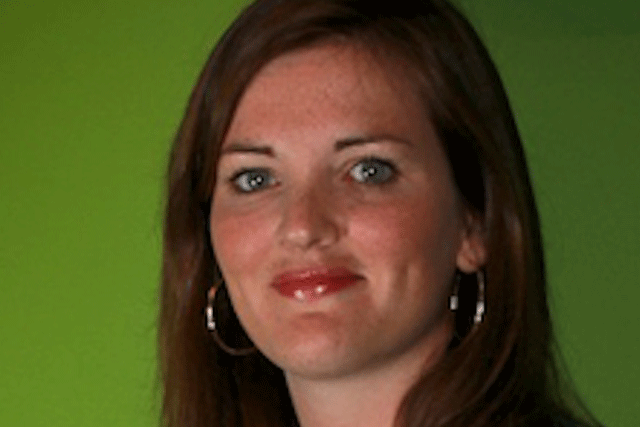 I have worked in the media since...
The summer of 2006. The year Facebook opened its doors to everyone, Google bought YouTube and England suffered another World Cup disappointment (so I am told!)
I was attracted to this particular role because…
Of my passion for music and belief in the Spotify product. Of course there is also the thrill of having a genuine impact in developing a fledgling sales business.
Not many people know that...
At the age of six, my career aspirations were to be an archaeologist by summer and an opera singer by winter.
My worst experience in the media was...
I think I've been pretty lucky so far, but dramatically tripping over a bench and landing on my back when I bumped into my prospective new boss at Spotify whilst networking, probably clinches it.

If there's one thing I've learnt in the media industry it's...
Keep learning.

The best bit of media business I have been involved in was...
Nike Grid, Fiesta's Love the Summer Vibes and the launch of Berocca Boost. Overall, working with Mindshare across all of their campaigns and fostering their relationship with Spotify has been extremely rewarding.

The one thing I can't stand in media is...
Buzzwords and the industry's obsession with abbreviations – when will it end?!

Outside of work I spend my time...
Going to festivals and gigs, streaming and buying music. A true music junkie!

If I could do it all over again I would...
No time for regrets, not yet.

The one event I would never miss is...
Glastonbury (year in, year out).

If money were no object I would...
Use my weekends to travel and no doubt push my wardrobe to maximum capacity.

The next 12 months will be...
Even more important than the last for Spotify – new markets, new developments and massive growth. An irresistible challenge.

If I ruled the media world I would...
Ban tourists and their bags on wheels from the Tube during commuting hours.

If I could switch places with anyone in the media world it would be...
Sheryl Sandburg. Any girl who's at the start of her career should look up her commencement address at Barnard.