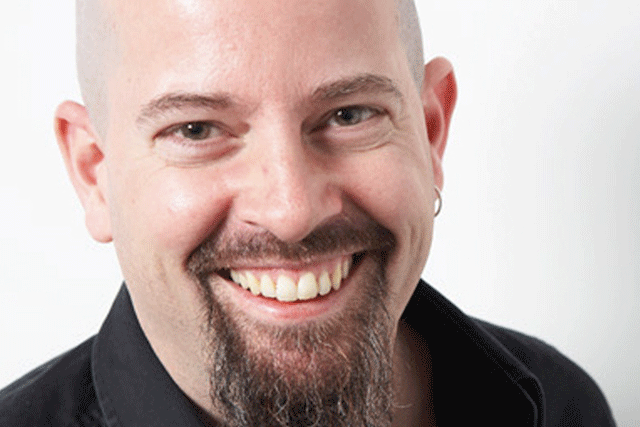 I have worked in the media since...
I started my first digital agency, Hyperinteractive.
I was attracted to this particular role because...
I'm the MD of my company, and I love the constant challenges my job brings. I get to work with fantastic people and work with them to develop genuinely interesting business strategies.
Not many people know that...
My company Underwired, which is the leading ecrm agency, started out as the first SEO agency when it was founded in 1996.
My worst experience in the media was...
The first time we got fired for technology that we hadn't built, recommended or managed. It taught me a lot about responsibility.
If there's one thing I've learnt in the media industry it's...
Be honourable. We're in this business a long time and if you behave with integrity, you'll make long-standing friendships and keep clients for years.
The best bit of media business I have been involved in was...
I've been lucky to have been around some great campaigns. BlokeinaBath.com for Cif, which was a brilliant idea to generate data; Snickers MegaBite, which was the first really successful branded online community, and Head-Space, which recently made it into the Top 10 Most Influential Websites.
The one thing I can't stand in media is…
Short-termism – exemplified by using 'Likes' as a success metric.
Outside of work I spend my time...
I'm a glider pilot and I spend a lot of time soaring over the beautiful English countryside.
If I could do it all over again I would...
No doubt about it – I'd join the CEO mentoring organisation Vistage 10 years earlier.
The one event I would never miss is...
Digital Podge, an annual institution where major digital agency heads gather to swap war stories and have a 12-hour lunch.
If money were no object I would...
Buy a data acquisition company, hire Ross Sleight and have Le Gavroche deliver lunch.
The next 12 months will be...
Fantastic. We're investing in growth, having had our best year ever last year, and we're recruiting some serious talent, so I'm extremely happy about the way 2012 is shaping up.
If I ruled the media world I would...
Get rid of the stuff that can't be measured. Marketing should be much more scientific and my focus is 100% on delivering results that can be benchmarked. Anything that can't should have a label on it.
If I could switch places with anyone in the media world it would be...
I'm really happy with the position I'm in and the people I work with, so I'll gift that to someone else – although if I could have access to Google's R&D budget I'd be quite pleased.