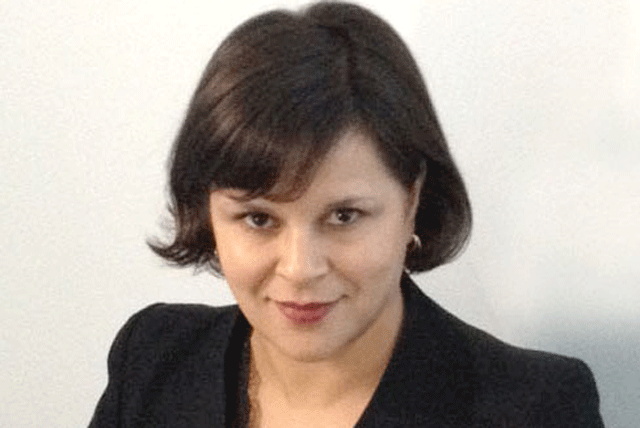 I have worked in the media since...
I started my career selling classified at the Mirror Group in 1995.

I was attracted to this particular role because...
I love working on both digital and print and it's a privilege to work across brands that I have a personal affinity with.

Not many people know that...
I took one of the warning calls from the IRA just before the Canary Wharf bombing. They came through to the classified section rather than the news desk.

My worst experience in the media was...
Being asked on live TV after the bombing what I thought would happen with the Northern Ireland Peace process

If there's one thing I've learnt in the media industry it's...
To be flexible, learn to adapt, and embrace the new.

The best bit of media business I have been involved in was...
Working on the launch of Novo. Sometimes you learn more when things don't work out.

The one thing I can't stand in media is…
Jargon.
Outside of work I spend my time…
With friends and family

If I could do it all over again I would...
I wouldn't change a thing, so far so good.

The one event I would never miss is...
The Elle Style Awards

If money were no object I would...
Never use Oxford Circus Tube in rush hour again

The next 12 months will be...
Incredibly exciting as we have just launched the new look elleuk.com site, and it will include leveraging the strength of the brands in the newly formed Luxury Group at Hearst, and, on a personal level, I'm getting married.

If I ruled the media world I would...
Make everyone pay rate card

If I could switch places with anyone in the media world it would be...
Kate Moss – not strictly "in the media" I know, but she does sell a lot of magazines and she's got a fab wardrobe.