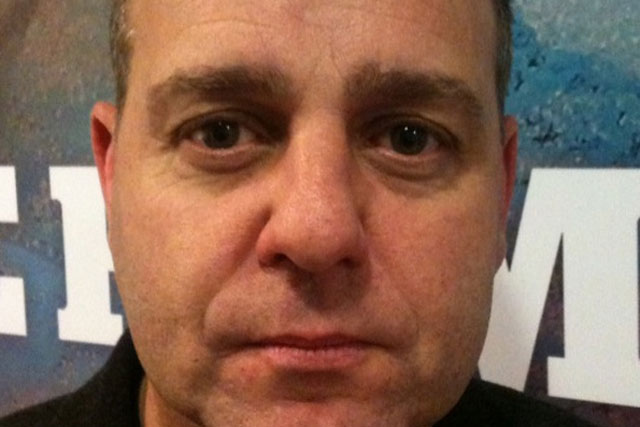 I have worked in the media since…
1992, when I started at the News of The World – RIP.
I was attracted to this particular role because…
I needed to get "a job-type job".
Not many people know…
That I had elocution lessons as a child. No, really I did.
My worst experience in the media was…
Physically fighting for a position.
If there's one thing I've learnt in the media industry it's…
Not to physically fight for a position.
The best bit of media business I have been involved in…
Changing The London Evening Standard to a free model.
The one thing I can't stand in media is…
Rudeness.
Outside of work I spend my time…
With my two sons.
If I could do it all over again I would…
Read more.
The one event I would never miss is…
The Media Week Awards.
If money were no object I would…
Buy a Sunseeker yacht.
The next 12 months will be…
Even busier than the last 12 months.
If I ruled the media world I would…
Have more people working in it.
If I could switch places with anyone in the media world it would be…
Nick Abbot of LBC – So funny.