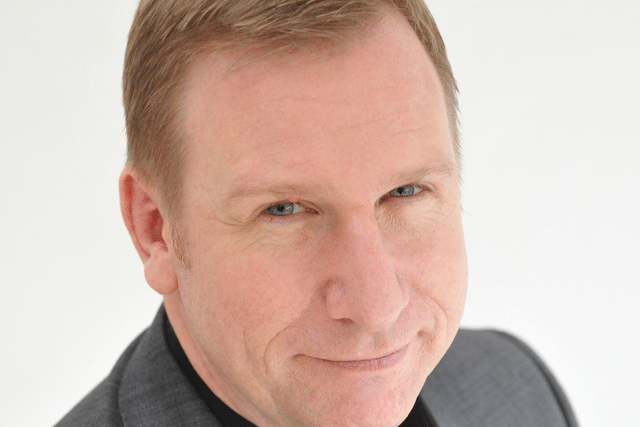 I have worked in the media since…
2005 and I am lucky enough to work with some of the best media agencies in the business.
I was attracted to this particular role because…
The media industry is a unique blend of pressure, challenge, innovation and smart thinking. People's drive and creativity is fantastic, and I get a real buzz from working with agency leaders.

Not many people know that…
I trained to be a classical singer.
My worst experience in the media was…
Pitching an idea to more than 90 senior movers and shakers at the IPA. Pitching to people who pitch all the time in their every day life is a very daunting thing to do.
If there's one thing I've learnt in the media industry it's…
That change is a constant, and this gets faster every day. It's important for media leaders to have the bravery to let go. They can no longer be expected to understand the minutiae of what all their staff do, so they need to democratise leadership by encouraging their people to take charge of their area of expertise.
The best bit of media business I have been involved in was...
The first media client we won.
The one thing I can't stand in media is…
When businesses forget that people are the most precious resource that they have. It's not all just about the big idea, but about developing and keeping the talent that you need to deliver that idea.
Outside of work I spend my time…
With my head in a book, or walking on Wimbledon Common with my dog Billy – an irrepressible Miniature Schnauzer.
If I could do it all over again I would…
Be an opera singer – hopefully touring the world and making beautiful music.
The one event I would never miss is…
Christmas. I love it. For me it starts in September when I see the first tin of Quality Street on the shelves and it just gets more and more exciting. I love finding the perfect present for everyone – there is definitely an art to present shopping.
If money were no object I would…
Own far too many fast cars.
The next 12 months will be…
Extraordinary I hope. I have an amazing team around me and if this year is anything to go by, 2013 should be a good one.
If I ruled the media world I would…
Make sure that emotional intelligence and leadership were part of the National Curriculum taught in schools.
If I could switch places with anyone in the media world it would be…
Bryn Terfel, I've seen him sing live and he is the most amazing performer.