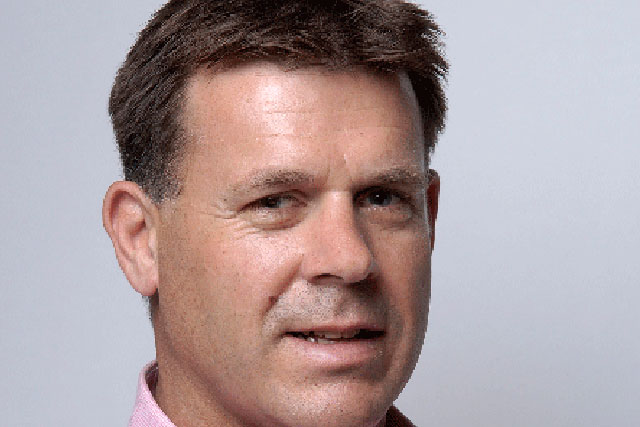 I have worked in the media since…
Not quite since the days of papyrus scrolls, but when I look at the changes that have happened both to me and in the media industry, it sometime feels like it.
I was attracted to this particular role because…
It is an amazing opportunity to help leading brands redefine the role and value of sponsorship as part of their media plans, from Vauxhall's sponsorship of the FA to the British Gas sponsorship of British swimming.
Not many people know…
I appeared in television commercials for both of my first two clients, and have been haunted by it ever since YouTube came along.
My worst experience in the media was…
Presenting an audience-segmentation study for Cialis in Mexico City, as a lot was lost in translation it is fair to say.
If there's one thing I've learnt in the media industry it's…
To manage expectations and know what those expectations are at any given time.
The best bit of media business I have been involved in…
Is that fleeting few seconds after the announcement of any pitch win. It makes it all worthwhile, until you realise what it actually means to your diary.
The one thing I can't stand in media is…
Jargon, which is used way too often to disguise lack of understanding.
Outside of work I spend my time…
Wondering if you can still get picked to play for the All Blacks while wandering aimlessly around on a rugby pitch in the wilds of Surrey.
If I could do it all over again I would…
Have persevered with the training for a bit longer, gone to the Olympics and then got into advertising.
The one event I would never miss is…
The Olympic Opening Ceremony. You have to wonder if the answer to the question above has had a lasting impact on me.
If money were no object I would…
Not be writing this late at night wondering if the District Line is still running.
The next 12 months will be…
A fantastic rollercoaster ride in the sponsorship world. Q4 will see the evaluations of a number of Olympic sponsorship programmes and a real polarisation of brands' views of sponsorship as a communications platform. My guess is that those brands who got it right will be strong advocates and those individuals who got it wrong will be looking for new roles.
If I ruled the media world I would…
Limit the use of "reply all' on emails.
If I could switch places with anyone in the media world it would be…
I would happily have switched places with Mark McCormack in his heyday, the creator of the sports sponsorship industry.