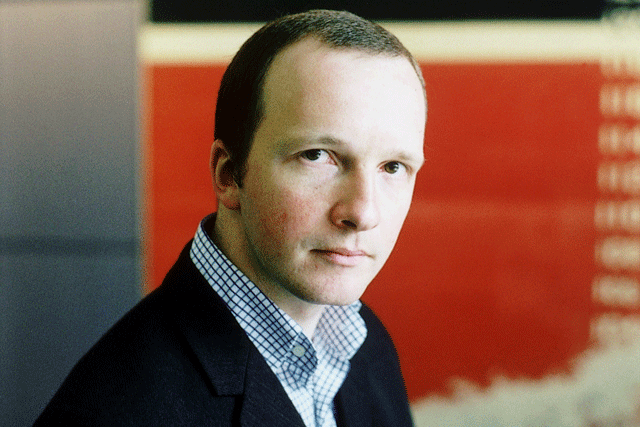 I have worked in the media since...
1994 and moved to digital in 1998 when I joined Realmedia, one of the first online sales houses in the UK with a proprietary ad-serving platform.
I was attracted to this particular role because...
Of Turn's vision and ability to innovate. When I first started to talk to Turn, I immediately felt like I had met the right people with a product that finally answered many of the questions I have had in the last few years about the effectiveness of digital advertising
Not many people know that...
Well some do, I used to play in a band in the 80s, recorded a couple of records and played on Italian National TV RAI. Around that time, I was writing my own music magazine (called "fanzine'" and used to correspond with people from all over the world and there was no Internet at the time. I was writing letters to my friends and also anxiously waiting for the postman to deliver the new releases.
My worst experience in the media was...
Presenting in German at a national sales conference, but actually knowing very little of that language, which made it very interesting when people asked me some questions right at the end.
If there's one thing I've learnt in the media industry it's...
Never over-promise – set expectations and always say if you can't deliver something. It always pays off in the long run.

The best bit of media business I have been involved in was...
I saw Chris Gardner (author of The Pursuit of Happiness) speaking at a Yahoo sales conference back in 2008 – incredibly inspiring.
The one thing I can't stand in media is...
Powerpoint slides full of meaningless jargon and no substance
Outside of work I spend my time...
With my wife and two young daughters. Great times but hard work.
If I could do it all over again I would...
Do the same all over again, but I would have liked to start earlier.
The one event I would never miss is...
Despite footballers being paid way too much, it's still the best game in the world for me and the World Cup is just a great event, unbeatable.
If money were no object I would...
Still do what I do because I love it.
The next 12-months will be...
Very exciting. I feel I am in the right place at the right time, with a fantastic product that finally addresses a lot of the challenges I have seen and experienced in the last 13 years.
If I ruled the media world I would...
Accelerate some of the changes that need to take place in our industry to make digital marketing a true cross-channel discipline, where the consumer is at the centre of the experience and each channel (display, search, social, mobile, video) is tracked and measured together.
If I could switch places with anyone in the media world it would be...
Paul Weller – nothing to do with media I know, but he is the only person I would switch places with.