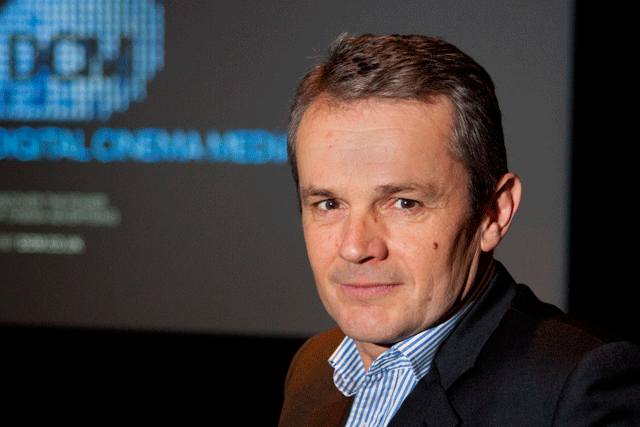 I have worked in the media since…
There was only one commercial TV channel.
I was attracted to this particular role because…
Cinema is going through its most exiting period of change since the advent of talkies.
Not many people know that...
I used to play international hockey for Wales.
My worst experience in the media was…
Getting back from lunch at TMD Carat one day to find that the pub below our offices had been bombed.
If there's one thing I've learnt in the media industry it's…
Be brave and follow what your instinct tells you.
The best bit of media business I have been involved in was…
Working with some great clients, Alan Palmer from Cadbury, and David Mackay to name but two.
The one thing I can't stand in media is…
That cinema in not the first choice spot on every media schedule.

Outside of work I spend my time…
With my wife Gill, skyping the kids in Hong Kong and keeping fit.
If I could do it all over again I would...
Do it all over again, but maybe with a couple of tweaks.
The one event I would never miss is...
The Six Nations Rugby.
If money were no object I would…
Buy a cinema chain.
The next 12 months will be…
An amazing period of change for the cinema industry. At DCM we are ensuring that we make the cinema experience bigger than just the movie.
If I ruled the media world I would…
I would make everyone use cinema in their brand campaigns.
If I could switch places with anyone in the media world it would be…
Les Stroud from 'Survivorman', getting paid to spend your life in the great outdoors in extreme conditions is something I'd love to do.