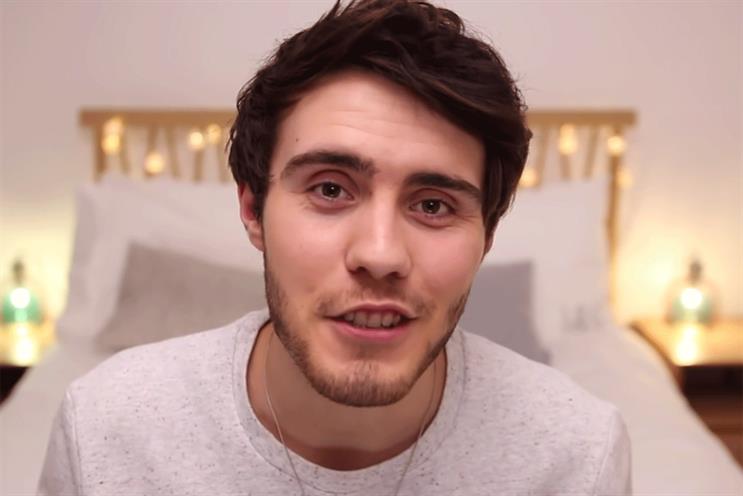 He told the Media360 conference in Brighton today that he will not promote a brand if he does not like it because honesty is integral to keep the relationship loyal.
Deyes said: "If the brand can make the video for my audience then I will do it, I'm never going to do it for the sake of it, my audience are real engaged viewers and know what's going on."
He stressed the importance of a loyal audience because they make a great effort to tune into his YouTube videos, compared with people just turning the TV on.
Deyes said the videos about himself are the ones that receive the most engagement.
Freddy Cousin-Brown has also found this in the four months she has been running the Freddy My Love YouTube channel.
She said: "I found so far that the ones that are much more personal have better response, instead of talking about what I bought from Primark.
"People really connect with you and your personality. That's why people flock to it so much rather than traditional entertainment.
"[Alfie's audience] feel like they know him. People want to have that relationship and want that connection."