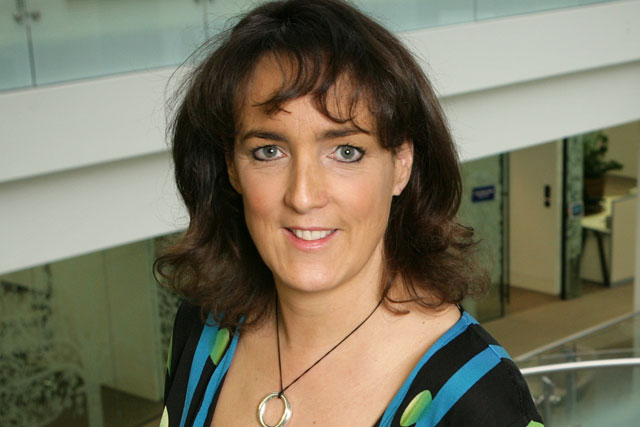 Speaking at Media360, Cowdry said the changes in advertising since the 1950s had developed nearly every decade, to a place where brands now have to demonstrate their ability to fulfil each new function, from safety to engagement, before they can deliver a message coherently.
She said: "First, brands have to convince us that they're safe, then the function they perform, then that they can engage with us on an emotional level, before brands can deliver a satisfying 'experience' for consumers.
"We have to satisfy all of those needs to immerse our customers in our brands," Cowdry said, claiming that the "single biggest" factor that needed to be communicated to consumers was a brand's "core purpose".
Cowdry said: "At Camelot, our core purpose is changing lives. The money spent on the National Lottery by consumers generates £33m for the brand to create and help causes up and down the country."
But the challenge was to communicate the core purpose effectively, using consistent stories to demonstrate this.
"If you don't, customers won't join the dots," she said.
Cowdry added that part of this messaging was about being relevant to consumers every day, becoming part of the news agenda and, ultimately, creating their own media.
She referenced Sainsbury's and Old Spice as brands that were changing their brand perception through the creation of engaging online content, stating that the Sainsbury's hour-long Christmas film was watched by more than 1.18 million people, and that if it had come out in December and been released into cinemas, it would have been number five at the box office, based on those numbers.