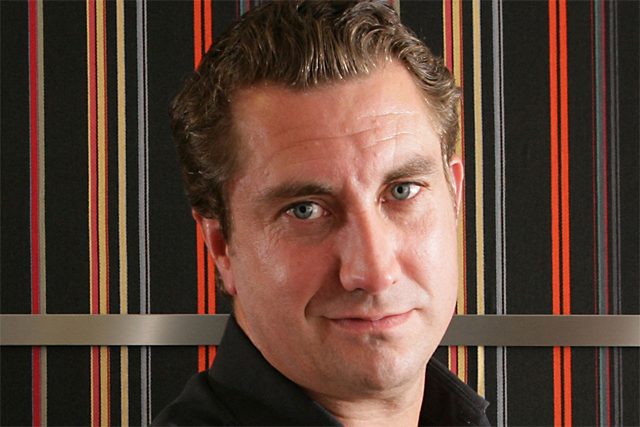 Speaking on the second day of Media 360, Simon Wallis, the marketing director for Domino's said: "We are relying less on borrowing equity, as we may well have done previously, and looking to tell our own story."
He referenced 'The Support Group', a weekly online football sitcom sponsored by the pizza company, as a "good example of where we have created our own content for our own audience".
He said that through activating its own paid owner channels, viewers now ordered 15% more pizzas than they had previously.
He emphasised the company's mission to be first and to not be afraid to be bold and different, as one of the fundamental reasons for its success.
Steve Booth, the chief executive for Arena Media, Domino's' media agency of 15 years, stressed that a notable decision that sparked growth at Domino's, was to spend its entire marketing budget on sponsoring 'The Simpsons'.
He said the decision "was truly game-changing, because what it gave us was a national platform". He added that Domino's was a "brand that was built on media innovation".
However, Wallis admitted that the brand had not always got it right, such as with its sponsorship of 'Britain's Got Talent'.
However, he said: "We are not embarrassed by our mistakes, we learn and move on. You can't be afraid of making mistakes, because if you aren't first and you aren't fast, you are never going to be famous."
He also added that these mistakes were mitigated by the brand's understanding and relationship with its customers and said: "Being 100% customer-centric allows us to manage risks."
Wallis cited the decision to launch a mobile ordering app as an example that may have been seen to be risky to some, but said, "We knew our customers were early adopters of smartphones." He added that mobile now drove 25% of Domino's sales.
Wallis summed up: "In short, we have gone from a bricks and motor business with 32 shops, to a genuine ecommerce retailer, towards a mobile business."