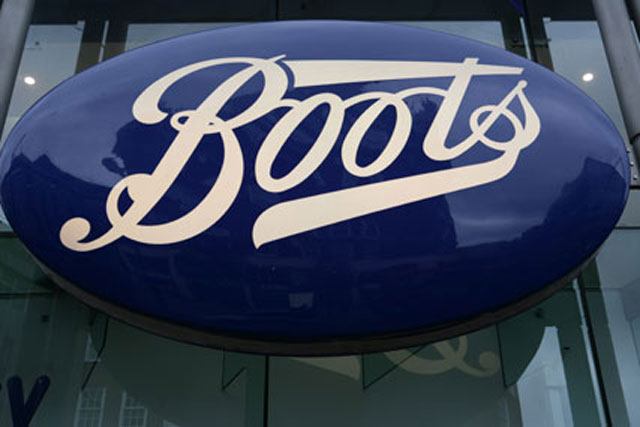 Elizabeth Fagan, marketing director of Boots UK, was talking at Haymarket's Media360 event, taking place today (Thursday 6 June) and tomorrow at ICC London.
"In today's world, Boots is all about championing everyone's right to feel good," she said. "If we lose track of that purpose then we lose the right to exist."
She discussed how in recent years Boots had embraced technology to communicate with its customers, but she denounced the use of technology for technology's sake
"We're not on Twitter yet," she said. "Will we use Twitter? Probably. But are you able to have conversation that enhances the brand? Don't just use a technology because it's new; but because it'll strategically move your business forward and give customers great experience."
Fagan argued that, while technology offered new channels for brands to communicate, at its core Boots' marketing has changed little since the 1800s. She drew parallels between the principles upon which Boots was established in the 19th century by Jesse Boot, and the way it connects with its customers today.
"How do we engage with today's customers?" she asked. "We go back to the question: what would Jesse Boot do?"
However, Fagan admitted that the brand had not always adhered to that adage, saying that it lost its way in the 1990s, while it has sometimes had to overcome perceptions of the brand as boring.
She added that Boots' use of data is far from new, citing research conducted by JWT in 1929.
"Using data and getting insight is not new," she said. "What is new is the ways you can access information over time. We get 30,000 customers every week filling in online forms, but we're not interested in data per se, rather what we use it for.
"With that data comes and responsibility. Our customers are really happy to give Boots any data we ask for. The reason they're happy to do that is because we don't abuse it."