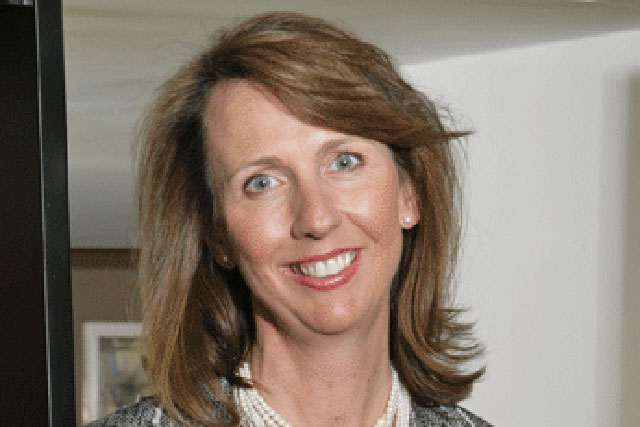 Tilling criticised the idea of an advertiser having a "lead" agency, saying agencies should focus on how they can grow their clients' business, rather than their own business.
Listing the "seven deadly sins" of integration, she criticised agencies for being "lustful" and said: "When I have a problem, please don't use it as time to pitch for business – use the time to solve the problems."
However, Cameron Hulett, the executive director EMEA of Undertone, claimed Tilling's point was "rubbish".
He said it was the responsibility of the client to control how agencies interact.
"This is your housekeeping, not our housekeeping. Our job [as agencies] is to make sure we align with your goals," he said.
Hulett suggested that although KFC's agencies might work well together, this might not produce the best results. Hulett criticised KFC's use of online media, saying, "the awareness and engagement seemed almost an afterthought."
In reply, Tilling highlighted the fast-food brand's response around the horsemeat scandal, during which it used social media to reassure consumers about its products.
Hulett said successful integration was a product of media, format and technology and "bringing those three together is key."
Thomas Laranjo, managing director of Total Media, was also on the panel, and said the channel should not be what agencies focus on. "There is a huge thriving opportunity if you chase behaviour not platform," he said.
Gavin Stirrat, the managing director EMEA of Millennial Media, addressed the issue from a mobile point of view, claiming that "mobile is the only medium that can bridge online and offline".
Follow all the news for Media360 on Twitter with the hashtag #M360UK