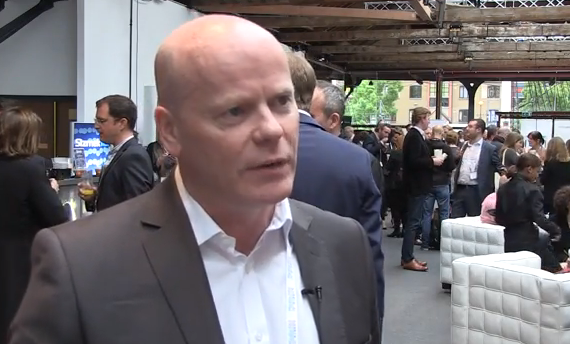 Gordon said radio is essentially, "a box with a plug and a speaker" and it is the quality of the content that is keeping today's audience engaged.
Talking ahead of a panel session where he spoke, Gordon said: "If you look around the world, what is a radio? Is Apple iRadio radio? Is Pandora Radio radio? You know, we as Global, we're not a radio business we're a music entertainments business."

Because people now consume audio on various platforms, said Gordon, the past two years in particular have seen a change in advertising models that until now never existed.


Video produced by Georgina Brazier and Joel Fothergill