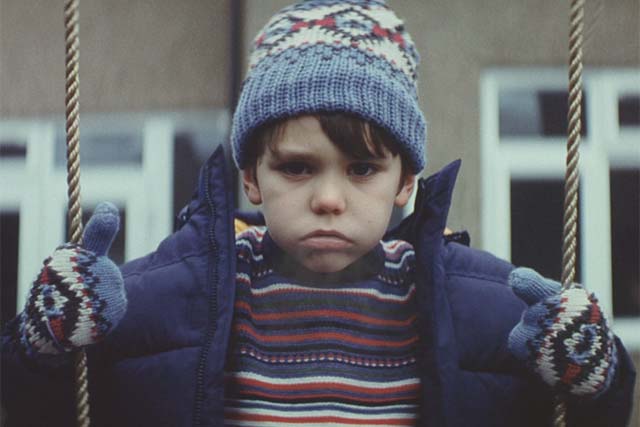 Craig Inglis, marketing director of John Lewis, revealed plans to extend the marketing activity on the second day of Brand Republic's Media360 this morning (18 May).
He said: "We have got several creative teams [at Adam & Eve] working with the Radio Advertising Bureau this week and next week on the creative challenges that radio brings."
Inglis also explained how the retailer had historically shied away from television ads amid concerns its mass reach was "not right for the brand". The marketer took the "decisive decision" to change the approach after joining in 2008.
Explaining the move, he said: "Some 70% to 80% of John Lewis shoppers are female decision-makers, but when people thought of John Lewis they thought of a man with a bowler hat. We needed to invest in more emotional categories like fashion and beauty."
Almost half a million people shared the John Lewis Christmas ad on Facebook, which also racked up more than one million views online in its first four days.
Inglis noted how its giving message had been used by vicars in church sermons up and down the country, and in school assemble talks too.
Also at the event, James Murphy, founding partner at creative shop Adam & Eve, played John Lewis' TV ads, including its 'Never Knowingly Undersold' ad from April 2011 and the much-discussed 'Christmas' ad from last year.
Murphy said the TV ads were accompanied by tactical media planning by Omnicom media agency Manning Gottlieb OMD, who signed partnerships with high-fashion magazines such as Vogue and bought sequences of print ads to push different products.
Adam & Eve won the Gold of Golds at this year's Creative Circle Awards for the spot, which also won gold in the best over 60-second film category.
Follow Maisie McCabe on Twitter @MaisieMcCabe