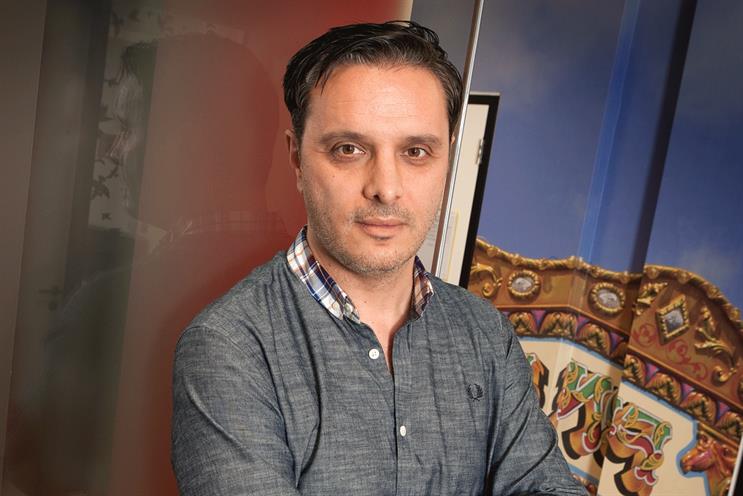 Hosting a hub session at this year's Media360, here's what he picked up along the way.
Make others superheroes
Vranakis said that the power of Google's products, and the role of Google Creative Labs, is to hand them over to users to build their story. He cited Google's "search on" campaign, and skatepark designer Andrew Willis, as an example of handing over 'super powers' to users and then telling their story.
Make it matter
Handing over super powers to people to support causes that matter is the next step. Vranakis spoke about the Google Science Fair and some of its previous entrance and winners. The scheme, open to 13 to 18 year-olds, provides a platform for young people to change the world using technology.
Previous entrants include turning banana skins into plastics (below) and a 17-year-old Brittany Wenger (above), who designed a cloud-based service to diagnose breast cancer more accurately and less painfully.
Spend 99.9% of your time making
Vranakis and other senior members of Google Creative Labs "shield" the majority of the team from meetings to free up their time to create and test things, he said.
Steal ideas from engineers
Vranakis revealed that, after working in an agency where he would obsess over making perfect campaigns, Google Creative Labs "nicks" its ideas from software engineers - iterating on projects post-launch and mixing creativity with strong product and user knowledge.