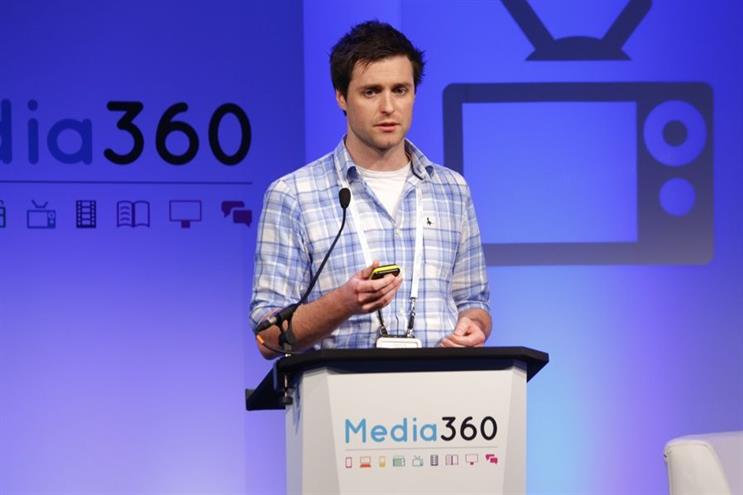 FitzGerald was telling delegates at today's Media360 at London's Tobacco Dock about how Naked Wines "took on a traditional industry and innovated" using a "simple business model" that sees it working with small independent wine producers and eschewing the approach taken by bigger, more conventional businesses.
"The wine industry is 2000 years old and values tradition over innovation," he said. "While if you take the supermarkets, their strategy is to screw their suppliers."
He was pointing the finger at multiples such as Tesco, who he argued are focused on squeezing as much as they can from suppliers, whlie selling at as high a price as they can to consumers.
"We don't have their buying power and it's not our style. The two most important people in business - the customer and the producer - are the people getting screwed. It's the same for a lot of industries."
FitzGerald said Naked Wines model was borne out of the observation of "what the rest of the industry was doing" and doing "the opposite".
Naked Wines, which FitzGerald said grew sales by 60% in 2013 and is now profitable, is founded on the principle of transparency and openness with customers and suppliers - a "virtuous circle".
"Everyone wins. We invest in the winemakers and instead of identifying our best customers and screwing them, we give them the best deals."
FitzGerald went on to list five key lessons on running a business that shared the Naked Wines model: stop paying to be sold to; try not selling; give your best deals to your best customers; admit when things go wrong; and invest in talent, not sales.