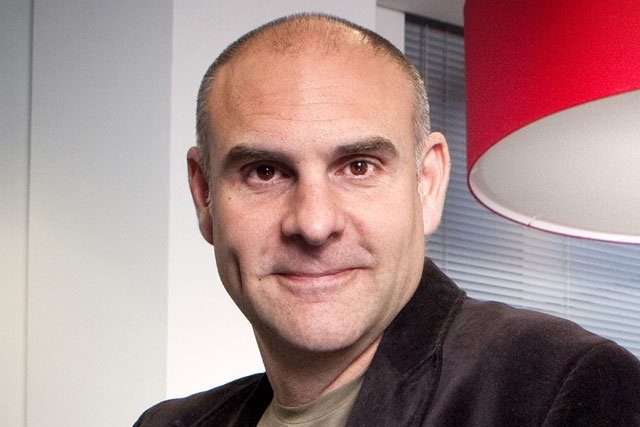 Dodds heads up Virgin Media's marketing efforts, which included TV ads that appeared to "interrupt" primetime TV in 2012, when they took over Yeo Valley, Citroen and Magners ads to promote Virgin's broadband services.
Referring to the disruptive ads, Dodds said: "Those ideas are normally those born in an ad agency. But this campaign was born with media agencies, working very, very hard to look at the media and how we disrupt through it.
"For us, disruption is incredibly important. But it is about positive disruption. And by disruption I mean jarring people's behaviour and cutting through. We have decided to focus on disrupting through the media choice.
"While creativity is great, we do a lot of TV advertising and we realised that rather than this being any kind of a disadvantage, we should turn it to our advantage."
Follow all the news from Media360 on Twitter with the hashtag #M360UK