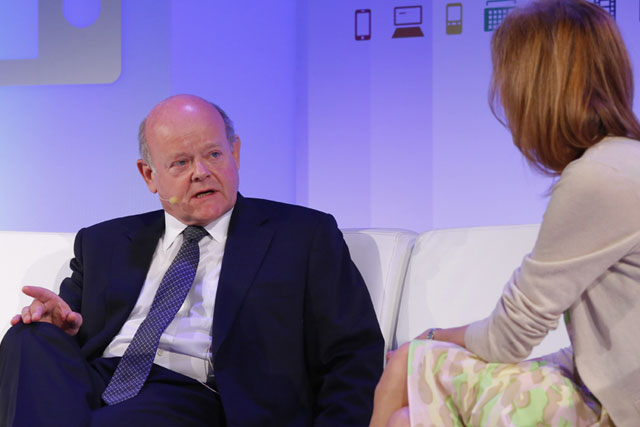 Guy Zitter, the outgoing managing director of Mail Newspapers, made the comments during a question-and-answer session on the first day of the Media 360 Conference, held at Tobacco Dock in east London. He was being interviewed by Claire Beale, the editor of Campaign.
Zitter said everyone knew what was going on, with regards to the practice of phone hacking, but that it was only when the news broke that the murdered teenager Millie Dowler's phone was hacked that the public storm broke.
Messages on Dowler's phone were deleted, leading her distraught parents to believe that she might still be alive.
But it later emerged that the teenager's phone company deleted the messages automatically.
"The reason for the whole explosion was completely wrong," Zitter said of the public anger which followed the revelation and which led to the closure of the News of the World.
He said: "Nobody gave a shit about someone hacking John Prescott's voicemail, but with Millie Dowler it took things to a different level altogether."
Although phone hacking was wrong, Zitter acknowledged, he said there were worse crimes.
He said: "What would I rather happen to me? That someone listens to my voicemails or that I get hit over the head? I don't think [hacking] is a huge crime but it is against the law."
That said, no hacking went on at the Daily Mail or The Mail on Sunday, because of the nature of the Daily Mail's formidable editor-in-chief, said Zitter.
He said: "Paul Dacre may be a difficult bastard, but his puritanical streak prevented anyone in our organisation from doing this, so we didn't end up in any trouble at all."