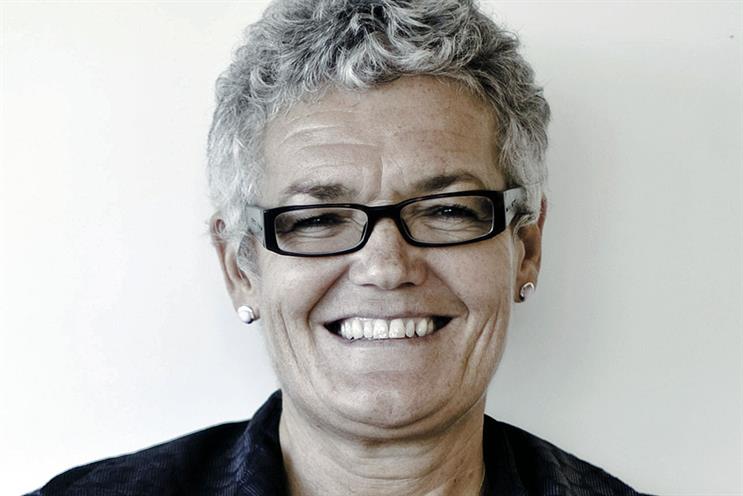 In the opening keynote, Fagan said her marketing decisions were often inspired by the question, "What would Jesse Boot do?", referring to Boot, the Nottingham-born son of a farm worker who founded the health and beauty brand in 1870.
Fagan told the audience that the brand's founding mission was "to champion everyone's right to survival", at a time when the average life expectancy was 41.
Fagan said: "Jesse Boot grew up picking herbs in the fields, and he started selling medicines to break down the cartels between doctors and pharmacists.
"He did have a point of view, he took on society, he wanted to make a difference. To do that, you really need to get under the skin of your customers."
She told the audience that the same sense of purpose was crucial for a brand's survival today.
She said: "In 2013, Boots is all about championing everyone's right to feel good. We have to show that we do truly get women."
Fagan maintained that in the years before she became marketing director of Boots in 2007, the company had lost its "point of view".
She said: "We perhaps lost that point of view and we became much more passive. People thought about us a bit like the NHS: they trusted us hugely, but considered us a bit sad and boring.
"In the last few years we've been trying to move away from that, which is hard, given the clinical side of our business. You can't make people feel good if you're a bit dull – you need to make people smile."
Fagan said she believed Boots had maintained its position as a brand that attracted different levels of society.
"Jesse Boot wanted Boots to be accessible to everyone, whether you were the land owner or the farmer'
"Today, if you go to Boots in Kensington or Chelsea, you'll see office workers and famous stars brushing shoulders. If the Duchess of Cambridge goes to the Boots on the Kings Road, no one bats an eyelid."
Follow all the news from Media360 on Twitter with the hashtag #M360UK