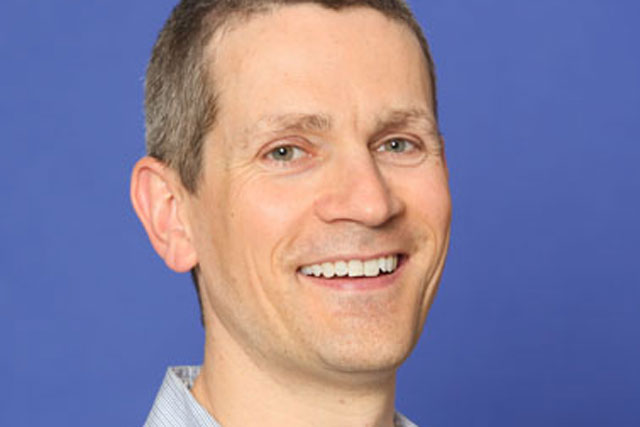 YouTube viewers can skip video ads after five seconds. The advertiser only pays when either the full ad or 30-seconds are viewed, whichever is shorter.
Bruce Daisley, sales director of YouTube and display at Google, revealed that opted-in users who chose to watch the ads are 75% more engaged than an average user on the video streaming site.
According to YouTube, for standard pre-roll (no choice to skip), users spend 48% of time highly engaged with the ad content.
For skippable pre-rolls (choice to skip) that have been viewed through, users spend 85% of time highly engaged with the ad content, resulting in 75% more engagement when the choice to skip is offered.
Daisley said: "What we have found is that people who watch the ad are so much more engaged and there is actually a value to this format.
"TrueView challenges the old models and for the first time advertisers can see how often their ad is being skipped and it gives the media agencies the chance to challenge the creative execution, by simply pointing out that a certain ad is less effective than the previous one, simply because the user hasn't viewed it as much."
Using a recent campaign from Walkers crisps, Daisley said that those choosing not to skip the ad were 273% more engaged than those viewing the same ad as a standard pre-roll.
Daisley also revealed that, according to the research, 81% of users who viewed a full ad (either standard pre-roll or a viewed-through skippable ad) and 59% of users who viewed only the first five seconds of an ad could subsequently recognise the same ad.
The research was conducted by Ipsos MediaCT.