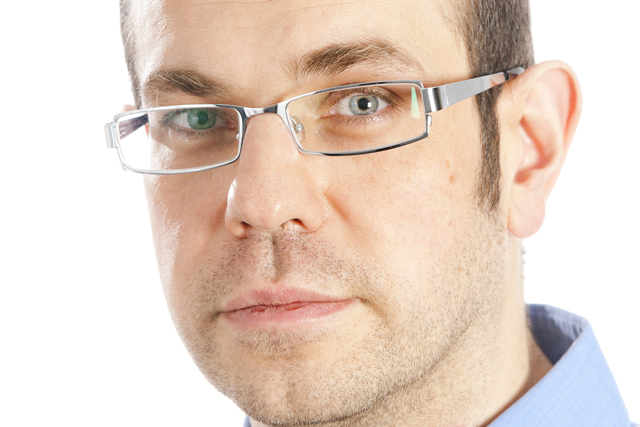 Harris is promoted from his current role as head of digital for UM in EMEA/G14 and "will maintain his current UM duties, whilst taking on responsibility for the development of key digital partnerships at IPG Mediabrands level," according to UM.
He will be tasked with developing the IPG Mediabrands MAP (Mediabrands Audience Platform) platform.
The tool encompasses IPG Mediabrands search, social, mobile and display capabilities across IPG agencies, including Reprise and Cadreon.
Arun Kumar, head of MAP, said: "James will help make things happen for us across IPG Mediabrands agencies. Creating a distinctive, differentiated product through the Mediabrands Audience Platform depends on strong leadership to carry it through."
Prior to UM, Harris was deputy managing director at Aegis digital agency Diffiniti. He co-founded the agency with current Carat managing director, Rob Horler, in 1996.
He replaced Rick Corteville, who returned to his native US to take the role of global client director at the fellow Interpublic agency Reprise.
Harris said: "MAP is a vitally important part of IPG Mediabrands global offering. Its capabilities are core to the media landscape."
Follow Mark Banham on Twitter @Banham72