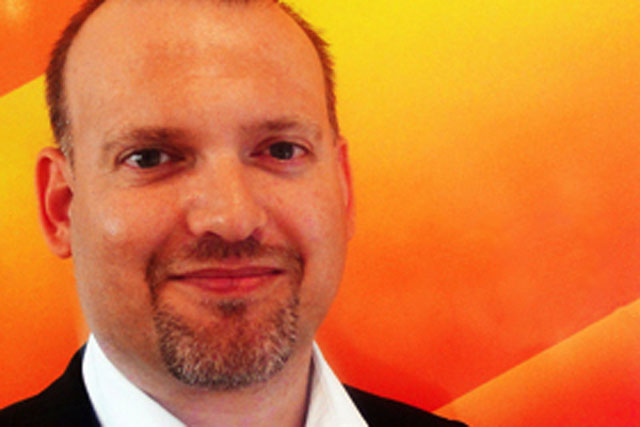 Blackburn will be charged with leading the commercial development of the business using his contacts at both London-based and regional agencies and specialists.
Blackburn has more than 25 years of experience in the media industry. He joined Taxi Media in April last year, where he headed a sales team restructure and developed the company's strategy for the 2012 Olympic Games.
Before his stint at Taxi Media Blackburn worked at WPP out-of-home agency Kinetic from 2007 as UK regional director.
He launched Zone, Kinetic's agency for regional and local advertisers, in March 2008 and left the business after a restructure in May 2009.
Prior to his time at Kinetic, Blackburn worked in outdoor media sales, first at British Transport Advertising and then as regional sales director at Maiden Outdoor.
Mark Wardle, managing director of MediaCo, said: "We decided we wanted a renowned individual with experience on both the buy and sell side of the media, with excellent contacts at senior level in both London and the regions.
"In addition, anyone joining our team has to have that challenger mentality so vital during the growth phase of any company. Richard's name came up time-and-time again as the number-one choice among those we spoke too."
MediaCo emerged as an outdoor media owner in October last year when it won a large format outdoor contract from Manchester City Council, beating many major outdoor players.
As part of the contract MediaCo is in the process of culling less desirable sites and will soon be rolling out digital formats, following a recent £2m investment from undisclosed parties.
Blackburn will start at MediaCo on 5 September.