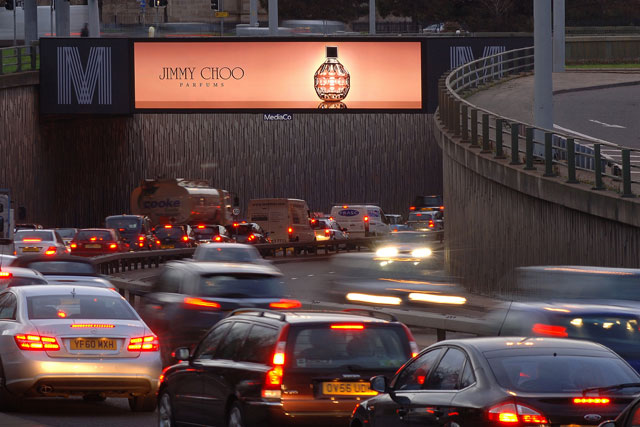 The blue-chip brands are advertising in Manchester on the three-metre by 12-metre Manchester Digital Bridge screen.
MediaCo is now offering brands tailored advertising packages to suit brands needs, as it attempts to change the face of outdoor advertising in Manchester.
MediaCo emerged as an outdoor media owner in October last year when it won a large format outdoor contract from Manchester City Council, beating many major outdoor players.
As part of the contract MediaCo is in the process of culling less desirable sites and will soon be rolling out digital formats, following a recent £2m investment from undisclosed parties.
MediaCo commercial director said: "MediaCo's goal is to create a media portfolio in synergy with Manchester's profile as a world leading modern city.
"The audience reach of these displays is commensurate with the displays on the busiest roads in London so it is natural that Manchester should be enhanced with the very best digital display technology."
Follow John Reynolds on Twitter @johnreynolds10