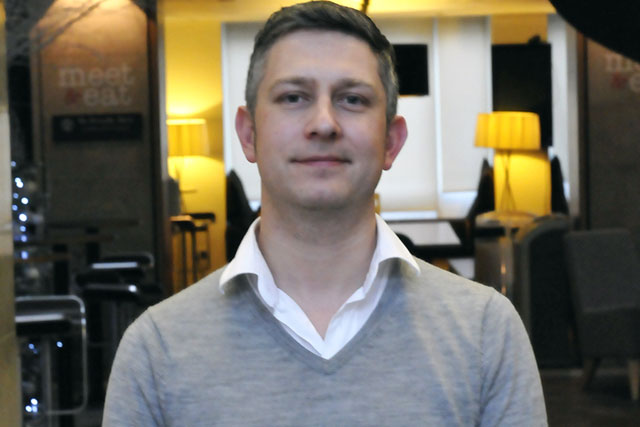 In the new role, Phillips will work with MediaCom's local teams to define best practice across the agency, as mobile plays an increasing role in its campaigns.
The media agency network claims its mobile billings have grown more than 117 per cent globally in 2013.
Phillips will report to David Kyffin, MediaCom's global chief ROI and direct marketing officer.
Steffen Krabbenhøft, MediaCom's EMEA head of mobile, and Andrew Newton, who leads MediaCom's P&G mobile team in APAC, will now report to Phillips.
Phillips will initially focus on mobile strategy, working directly with MediaCom's clients, which include P&G, Shell and Universal.
He will be tasked with identifying ways to use mobile for "always-on" campaigns, and will also work with MediaCom's sister WPP agencies, Joule in China, France and the US; and H-art in Italy, which provide additional mobile support in these markets.
MediaCom has specialist mobile divisions in regions including the UK, Germany, Scandinavia, Singapore and India, and credits these with strong mobile growth. It plans to extend this service to all its clients.
Phillips has 12 years' experience in the mobile sector. He was previously commercial director at mobile demand-side platform Adloqi.
He has also worked at mobile advertising technology provider Velti, customer engagement company
Kyffin said: "We're delighted to have been able to appoint someone with Ben's expertise to lead our mobile efforts and make sure that MediaCom continues to be ahead of the game in this crucial area."