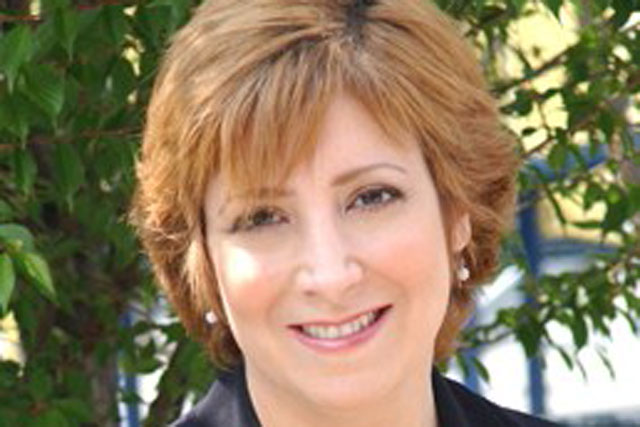 Fierman will be responsible for leading and integrating MediaCom's marketing and communications efforts, with a specific focus on its US business.
She will report to both Stephen Allan, MediaCom worldwide chairman and chief executive, and Sasha Savic, chief executive of MediaCom US, who joined the agency in April.
Fierman has more than 20 years' integrated marketing and business development experience. She has held senior leadership roles at major multinational corporations in the financial services, media and entertainment sectors, including Citigroup, JPMorgan Chase and Time Warner.
Prior to joining MediaCom, Fierman ran her own consultancy, working with clients such as SAP, Equifax and NBC Universal.
Previously, she was founding chief marketing officer and general manager of New York operations for Revolution Money, a digital payments company that was sold to American Express in 2010.
Allan said: "Strategising the media mix has become one of the most crucial tasks of any marketer, and this is the perfect time for us to better communicate our superior ability to act as wise counsel and partner.
"As a long-time successful client, Stephanie brings a very valuable perspective and her partnership with both our new business and client teams brings a fresh, persuasive energy to our efforts."
Follow Nick Batten on Twitter @NickBatten2