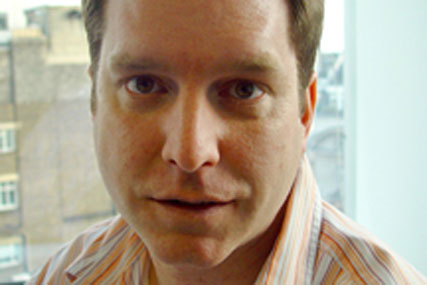 He will report to Juergen Blomenkamp, global head of GroupM trading, and Christian Schmalzl, chief operations and investment director of MediaCom.

Guba joins from Aegis Media, where he most recently held the position of head of global trading and before that vice president of investment management.

He will be responsible for "optimising MediaCom's buying performance across all worldwide markets" and will be based in London.

His role will also include developing and implementing trading models and tools, with a focus on optimising the network's processes and procedures.

Guba said: "The consolidation of buying points and the proliferation of media offers are creating a vast array of new trading opportunities. I look forward to helping deliver increased buying advantage and accountability across borders."

Schmalzl said: "[Dominic's] vast experience in multinational media investment management and analytics will undoubtedly bring us even better consistency to our network globally."

MediaCom clients include GlaxoSmithKlline, T-Mobile and Volkswagen.

Guba will join Andy Zonfrillo, the head of Mindshare's Exchange trading unit in the UK, who was named global head of pricing at GroupM last week.

Zonfrillo will take up his new post in August after 10 years at Mindshare. He has been responsible for leading trading for Mindshare clients including News International, Nike and Motorola.