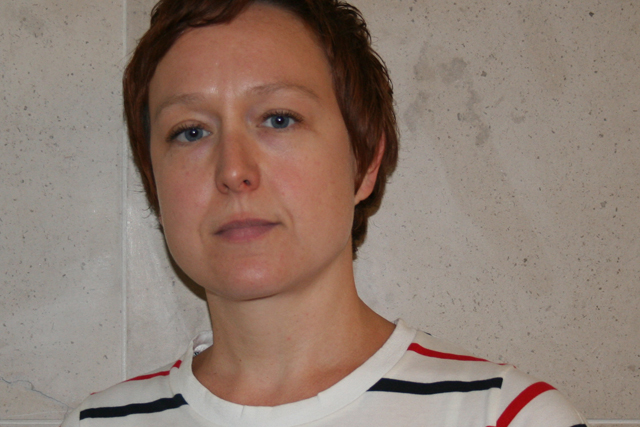 The newly created role was previously split between Karen Blackett, who in December became chief executive of MediaCom UK and Fraser Riddell, global chief business development officer.
Rowlinson joins from Carat UK, where she was UK marketing and new business director, a role she was promoted to in 2009, from head of strategy.
At Carat she worked across brands such as Diageo, Renault, COI and Santander. Prior to her tenure at Carat, she worked at PHD and MediaCom.
Rowlinson will be responsible for leading MediaCom's new business efforts across the region, working in collaboration with local market teams.
While Rowlinson will be working with the UK on pan-European projects, MediaCom will still have a dedicated UK new business and marketing director, a role currently held by Nigel Robinson.
Rowlinson will report to Nick Lawson, chief executive of MediaCom, EMEA, and Fraser Riddell.
Lawson said: "New business is the lifeblood of any media agency and in Kate we've recruited an extremely driven, talented and focused business builder.
As a network we are investing heavily in ensuring that the lessons we learn in every market are applied across the region and Kate will be the key conduit for this knowledge and skills transfer".
Rowlinson said: "Having started my career here, it is very exciting to be returning to MediaCom to take up this key role in their EMEA operations."