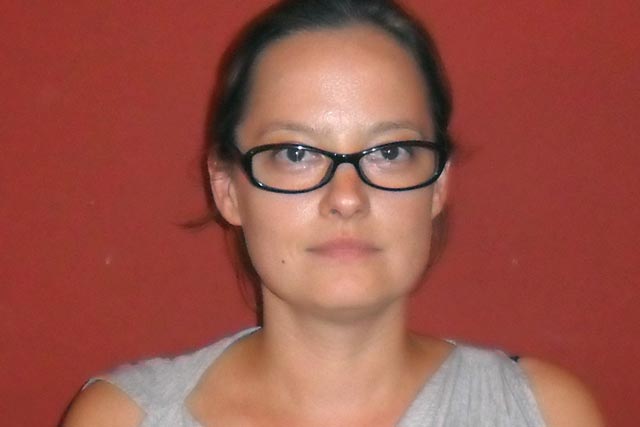 Firth will be responsible for leading the GSK account across the UK consumer healthcare business.
As well as heading up GSK, Firth will also help drive MediaCom's overall planning vision.
She replaces Natalie Godfrey, who recently emigrated to Canada.
Previously, Firth was head of media behaviour at Leagas Delaney, where she worked across all clients, including Timberland, Goodyear, NEFF, Bacardi, and Patek.
Prior to that, she worked at Aegis Media as global communication planning director on Johnson & Johnson.
Firth is the founder of the boutique communications specialist, the London Jam Factory, which she set up in 2003.
At the London Jam Factory, she worked on projects for BBC Worldwide, Levi's, Motorola, Virgin Mobile, and the UK Film Council.
Before that, Firth worked at Rainey Kelly Campbell Roalfe/MediaEdge as a strategist. She started her career as a media planner and buyer at Mediastar/MPG.
Chris Binns, managing partner at MediaCom, said: "We scoured the market for the right person for this role and are really pleased to have Selina join the team.
"She will be an amazing asset and her drive and experience will help us take our work for GSK and the agency to the next level."