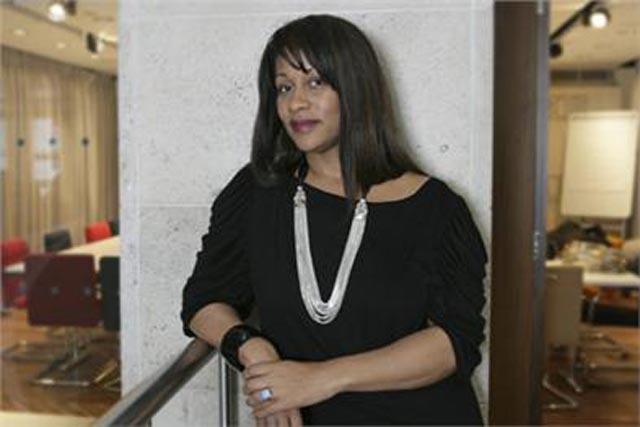 Louise Peacocke, formerly digital director for P&G at Starcom, has been appointed digital director, with specific responsibility for the Sky account, and to drive overall planning strategies for the agency's clients.
Katie Grosvenor, associate global marketing director, has been appointed marketing director, replacing Nigel Robinson who has moved to MediaCom's international team to head up the Shell account globally.
MediaCom is also welcoming back Andrew Lloyd, who is rejoining the company as a business director after six years at OMD UK, where he was business director for McDonald's.
Lloyd will head the communications planning team for Muller, Thinkbox, Brita and the Home Office.
This new role has been created to lead the end-to-end service of the accounts, from strategic planning, through to execution and results, MediaCom said.
Karen Blackett, chief executive of MediaCom UK, said: "At MediaCom, it is always our goal to attract the very best talent in the industry to our team.
"Sometimes, as in the case of Katie, it is by recognising and encouraging the growth of talent that we already have in the agency. However, we also keep a close eye on those who have left MediaCom to take on fresh challenges elsewhere, so that when the time is right we can welcome them back, as we have with Andrew Lloyd.
"Louise is a welcome new addition, her extensive experience for clients in the digital world will enhance the already strong digital team here at MediaCom.
"She will be working alongside our joint heads of digital, Kirsti Wenn and Stefan Bardega, to develop our digital product and offerings across all of our clients' digital business."
Prior to working with Starcom, Peacocke was digital group account director at Initiative, Los Angeles, responsible for accounts such as Dr Pepper Snapple Group, CBS Network and Lionsgate Entertainment.
Grosvenor started her media career at MediaCom as new business and marketing executive in 2004, before being promoted to associate director in 2007.
She moved across to the global marketing team as associate global marketing director in September 2009.