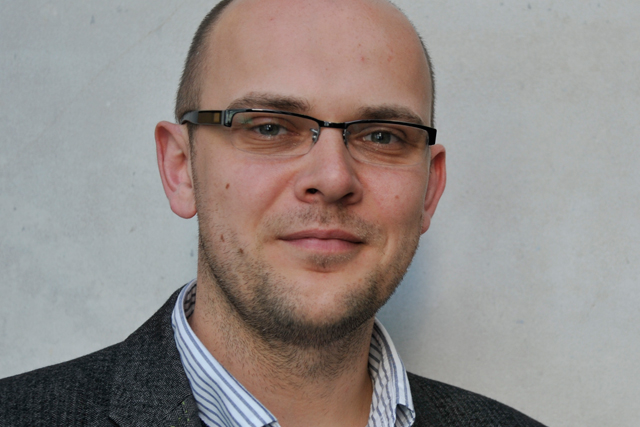 He takes over from Claire Ferguson, who has been promoted to managing partner, but who will continue to have a heavy involvement with the Sky business as part of her new role.
Ainsworth will lead MediaCom's Sky team across all disciplines, from brand and content, to direct response, investment and online strategy, to drive integration of both offline and online media.
He will report to Luke Bozeat, managing partner, planning.
MediaCom was appointed to handle BSkyB's £15m online account in August last year, effectively consolidating the business into the WPP-owned agency.
At SMG, Ainsworth was responsible for devising marketing communications and brand positioning for clients such as Samsung and AB InBev.
Ainsworth, who will also sit on the MediaCom board of directors, has been credited with helping secure new business wins at SMG such as RSA More Th>n and Autoglass.
Prior to Starcom MediaVest Group, he held marketing roles at Capital One Bank Europe and Alliance Boots.
Karen Blackett, chief executive of MediaCom UK, said: "Tim's arrival further boosts the senior team here at MediaCom.
"His experience is ideal for taking on the leadership of the Sky account and ensuring total integration of the business – a role that has utmost importance since the consolidation of the digital strategy and buying into MediaCom earlier this year.
"Ainsworth said: "This unique opportunity to collaborate with Sky at such a pivotal moment in the evolution of both businesses is hugely exciting".