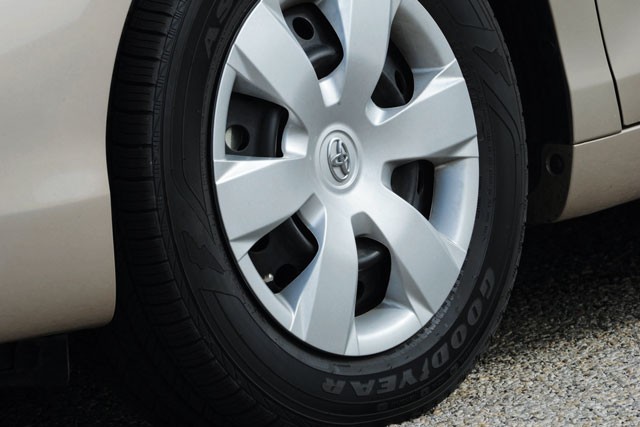 The WPP agency previously worked with Goodyear Dunlop in 10 European markets including Germany, Sweden, Norway and Austria. MediaCom will take control of the business in 2013.
As well as the UK account, Media Com will add a further nine markets to its remit including France, Spain and Italy. Additionally, MediaCom will also handle the motorcycle business in all markets in Europe.
Euan Jarvie, MediaCom EMEA chief operating officer, who led the pitch process, will act as global account director on the account.
Pierre Santoul, Goodyear Dunlop's marketing director for EMEA, said: "We selected MediaCom for its ability to offer us an optimal mix of strategic services and a strong market presence in Western Europe."
Nick Lawson, chief executive of MediaCom EMEA, said: "It is this mix that we believe will best serve our media needs for Goodyear and Dunlop in Western Europe, in the most cost-efficient and effective manner.
"We are delighted to be working with Goodyear Dunlop in more markets and helping more of their brands achieve business success.
"Our success in winning the business is a testament to our fantastic teams in 19 different countries, demonstrating our ability to work together seamlessly as a network."
UM International has been appointed to the media business in Eastern Europe, Middle East and Russia.
The network will handle strategy and media planning and buying for Goodyear Dunlop in major markets in the region including Poland, Russia, Turkey and the Ukraine.
Sylvain Valeix, managing director UM International, said: "We are delighted to enhance our partnership with Goodyear in Eastern Europe. Goodyear is a brand with fabulous equity and we look forward to helping them capitalise on the opportunities available in such a dynamic region."
The tyre giant announced a review of its estimated £30 million pan-European media planning and buying business in May. Other media agencies handling the account across Europe included MPG Media Contacts.