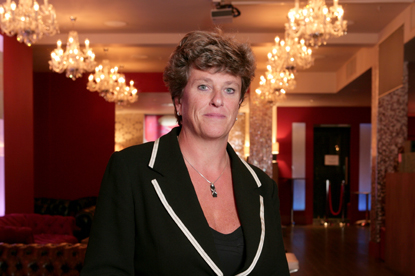 The division will be led by Kirsti Wenn, the managing director of Media.Com, and the digital director, Stefan Bardega.

The agency's investment floor will also be restructured with the agency's seven trading teams: TV, regional press, national press, outdoor, radio, cinema and online operating as a a single hub. Specialist buyers will be organised into investment teams around clients.

The move was instigated by the MediaCom chief executive, Jane Ratcliffe, and its chief strategy officer, Sue Unerman.

Other activities housed within the new Beyond Advertising unit will be distribution of content, sponsorship, media partnerships, social networking and developing user generated content.

The restructure follows the promotion of David Jowett, the commercial director at MediaCom, to the role of managing director last month.