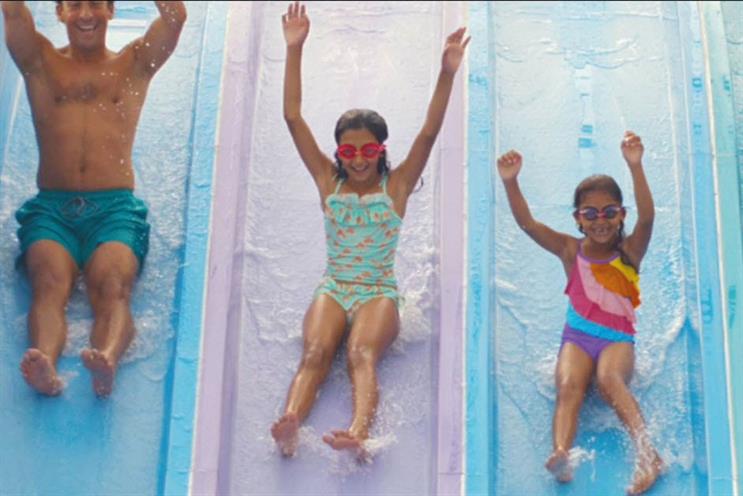 Arena, which is owned by Havas, is the incumbent and unsuccessfully repitched for the business. The process was run by Haystack and contested by six agencies, with four going through to a final stage.
A Haven spokeswoman confirmed the appointment. MediaCom's Leeds office will start work on the account immediately.
Arena won the business in 2004 when it was known as BLM.
Haven is part of Bourne Leisure, which also owns Warner Leisure Hotels and Butlins. Bourne Leisure was established in 1964 and claims to be the biggest privately owned holiday operator in the UK.
Haven operates 35 family holiday parks, mostly in coastal areas.
In December last year, the company launched a TV ad created by Souk, the specialist travel and leisure marketing company.