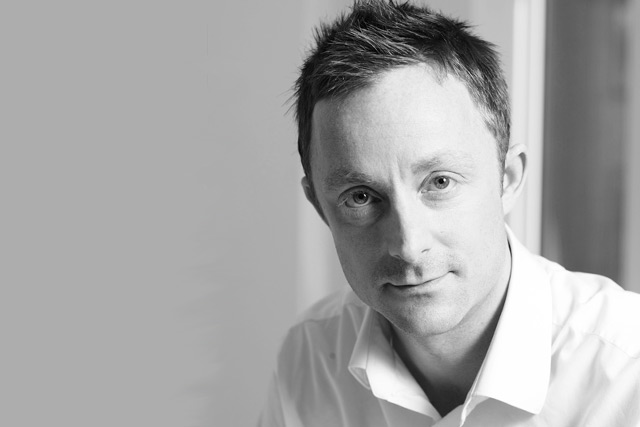 Bardega, who joined MediaCom four and a half years ago as digital strategy director and has been responsible for growing the company's digital billings to over £160million, making it the single largest digital media agency in the UK.
Today's announcement follows a number of changes at the agency including the departure of managing director David Jowett, who is now president, global clients, Aegis Media Global, and arrival of Karen Blackett as chief executive.

In his new role Bardega will lead Ubinow, alongside the co-founders Josh Newnham and Yiannis Maglaras, during its next phase of growth.
Bardega set up MediaCom Beyond Advertising, the division that specialises in mobile, social media, events, sponsorship, SEO and digital creative, in 2009 and was promoted to managing partner in 2010.

Newnham said: "Stefan is one of the best strategic brains in the industry and has experience of growing hugely successful businesses. His solid expertise and established reputation makes him a great asset to our team; creatively, strategically and commercially."

Bardega said: "Ubinow's proposition is unique. They build immersive mobile experiences across all mobile channels and devices, combining decades of technical expertise with consumer insight and creative flair."