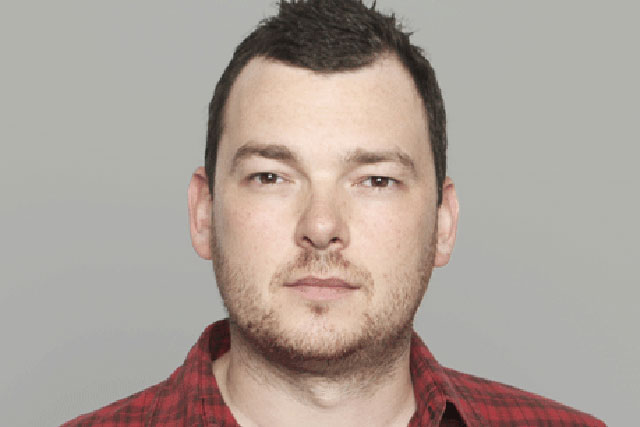 Galvin, who started work at the company last month reports to Phil Hall, MediaCom's managing partner.
He will work with the existing trading team and MediaCom's commercial partners to deliver cross-discipline solutions for the agency's clients.
MediaCom said the role had been created to strengthen and bring together the agency's existing trading agreement across all media platforms, and to guarantee trading best practice was followed across the entire investment operation.
Galvin joins MediaCom from Specific Media where he had worked since 2010 and, most recently, held the position of director of trading and platforms.
Prior to Specific Media, Galvin worked at Ids, where he ran the Group M business, and before this, he was at Starcom Mediavest Group where he started his media career working across clients including Procter & Gamble, 20th Century Fox and Activision.
Hall said: "Martin brings with him over 14 years of top-class experience working across multi-media platforms, which is vital to the success of the role."
He added that Galvin had been tasked with ensuring clients were guaranteed the best trading agreements and the most "future-facing" deals media owners have to offer.
Galvin said: "Having dealt with MediaCom for a number of years, the opportunity to join what I have long considered to be a smart, innovative and effective group of people was hugely compelling.
"Their client list is full of exciting and forward-thinking advertisers whom I look forward to driving best practice with, in conjunction with our commercial partners."