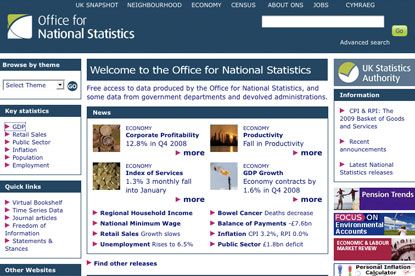 MediaCom's appointment follows the recent selection of Bray Leino to handle creative duties on the account.

The agency will handle media for an English and Welsh language campaign that will run across print and outdoor, supported by TV, cinema and radio.

MediaCom and Bray Leino will focus on raising awareness of the importance of filling in the Census forms ahead of the deadline day of 27 March 2011.

The Census, which is carried out every ten years, involves collecting information from 25 million households across England and Wales.