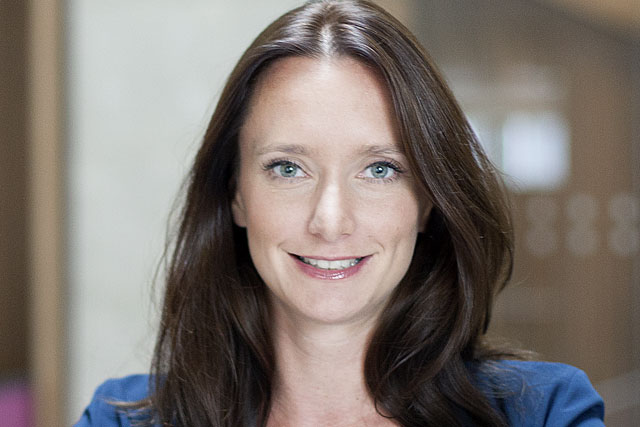 iLab is a tech and data-focused brand that was created in 2010, and previously acted as a regional hub from MediaCom's Manchester office, servicing the other regional offices in Edinburgh, Leeds, Birmingham and Dublin.
Treliving, who was previously the managing partner and head of digital display at MediaCom in London, will lead the unit, with Cooper who led iLab's regional hub in Manchester. It will draw on MediaCom's 180 digital performance specialists in London and Manchester.
Both Treliving and Cooper will report to Josh Krichefski, MediaCom UK's chief operating officer, and will continue to be based in London and Manchester respectively.
Krichefski, said: "Leveraging the digital iLab offering across the whole of the UK will ensure that we are delivering our clients the same consistent approach to optimising all digital performance channels regardless of geography or size.
"This is particularly important as increasing proportions of media investment are managed and optimised with the use of data and technology.
"It's also great to have this opportunity to acknowledge the important contribution that Paul and Sarah have made to our business."
iLab UK will service all clients in MediaCom, and the agency could look to extend the brand to other offices and could hire additional staff for it, particularly in RTB media.
Cooper said: "In a real-time era, our performance clients require specialist expertise across their digital performance channels."
Treliving added: " MediaCom lead the way in this arena. We have 180 digital performance specialists in Manchester and London, with tools and technology to deliver unrivalled optimisation."