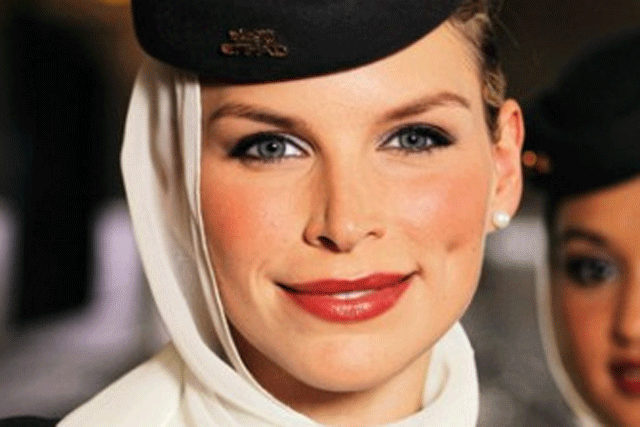 The incumbent on the media buying account was OMD, which had held the business since 2005, when the airline last reviewed its creative and media accounts.
OMD's sister Omnicom agency TBWA currently holds the creative account, although that is also under review, with a decision thought to be imminent.
Both MediaCom and LBi, which originally won the airline's global digital account in 2008, will service the account (estimated to be worth $160 million) from Abu Dhabi.
Etihad said the selection was the outcome of a "routine agency review process during which Etihad Airways invited select global media agency networks to respond to a creative and media brief".
Peter Baumgartner, Etihad's chief commercial officer, said: "Etihad Airways is the fastest growing airline in the history of commercial aviation, so we sought out media agencies that can not only keep up with our pace of growth, but also help us bring our brand to a global audience in a more innovative and effective way.
"This is the first time we have split our ATL and digital media into separate contracts, which we elected to do simply to ensure that we are able to best leverage specialist agency strengths."
Nick Barron, CEO of MediaCom Middle East and North Africa, added: "This is a significant win for MediaCom. Eithad will be our first global account to be managed from the region, a testament to the sophisticated skills of the MediaCom team and the growing reputation of the MENA region as a centre of media excellence."