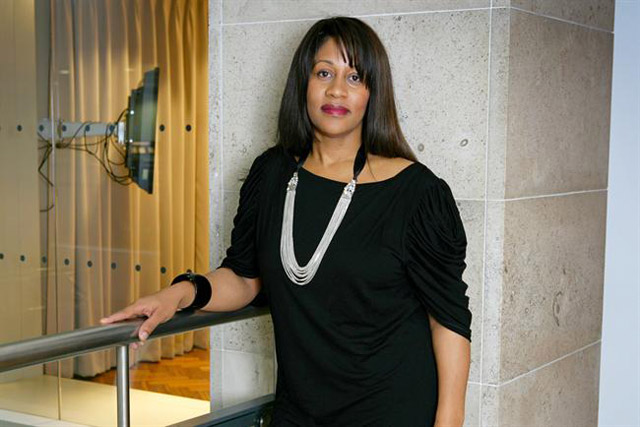 The agency has been nominated a total of 18 times across ten categories. The next most-nominated agencies are PHD and Starcom MediaVest Group, which each have seven chances to be a winner at the awards ceremony on Wednesday 19 November. Manning Gottlieb OMD follows closely behind with six nominations.
MediaCom is shortlisted twice in the Transport category with "the road to Le Mans" for Audi and "how the Volkswagen Golf GTI became a musical instrument" for Volkswagen.
Its work for Lucozade is shortlisted three times, with "pimp my summer ball" and the World Cup Conditions Zone in the Grocery, Soft Drinks & Household category and the latter is also up for Best Total Communications Programme.
Among the agency's other nominations are three of the five shortlisted campaigns in the Best Use of Research category.
Among PHD's six shortlisted entries, "the all Lego ad break" is nominated twice, with chances to win in Media & Entertainment and Best Use of Branded Content.
Starcom MediaVest Group has three mentions in the Alcohol category: one for the Weve and Heineken UK partnership and two for Bulmers. Its "begin with a Bulmers" campaign is also shortlisted for Best Total Communications Programme.
Manning Gottlieb OMD's work on the John Lewis 2013 Christmas campaign "the bear and the hare" has two chances to win, scoring places on the Retail & Home Shopping and Best Total Communications Programme shortlists.
The full shortlist and more detail about the event is available on the Campaign Media Awards website.